Other Brands
Gorgeous isn't? It's the Lady Dior Bag with Chain, but what does that mean? Is this not just another Lady Dior Bag? Yes it is, but a different type.
The original Lady Dior Bags were crafted with leather shoulder strap, but there are other variation now. Like the My Ladior Bag where you can customize your shoulder strap with lucky badges. And this Lady Dior Bag with beautiful shiny chain for shoulder carry.
The Lady Dior Bag with Chain is not a new bag. It was first-introduced in late 2014 and it became instant-popular – it was the first-choice for many fashionista's. But somehow the house didn't roll out a lot of versions, not until today.
The Design
This is the Lady Dior Bag with Chain, super cute! The body, shape and the design are just like the original Lady Dior Bag…but wait! This is the Lady Dior Bag. The only difference is that it comes with a long, adjustable and removable chain strap.
The usual choice for the Lady Dior with Chain is small and mini sizes. The jewel-like chain changes the overall look of this handbag a bit. It looks much chic'er, much more modern and ladylike. And also, don't forget that this is an iconic handbag. It's as popular as Chanel's Classic Flap Bag or Hermes's Birkin Bag.
Lambskin
Patent
There are of course, many leather choices. The lambskin is the most popular one and it's considered the classic choice. But if you want a more daring shade, then pick patent. Which leather you choose depends on your personal preference. For example, the pink potus pearly color goes great with lambskin
The Interior
The inside comes with an internal flap. If you dive deeper then you can find one large compartment for all your basic and daily essentials. There are plenty of room, but do note that the mini and small sizes are not that big. So it won't fit a 15' inch laptop.
What's more? You can also find a zip pocket inside.
The Prices And Sizes
Mini Lady Dior Bag in Lambskin or Patent
Size: 17 x 15 x 7 cm
Prices: £2200 GBP, €2400 EUR, ₩3800 WON.
More Images And Colors
Other Brands
Elsa Hosk turns up the heat for the January 2018 issue of Vogue Taiwan. Photographed by Zoey Grossman, the Swedish stunner poses in an editorial called, 'Command Attention'. Elsa wears daring makeup looks along with military inspired fashions. Stylist Melina Chen dresses the Victoria's Secret Angel in designs from the likes of Givenchy, Mugler and Isabel Marant. For beauty, makeup artist Mark Edio (See Management) works on her bold lip color with hair by Sylvia Wheeler.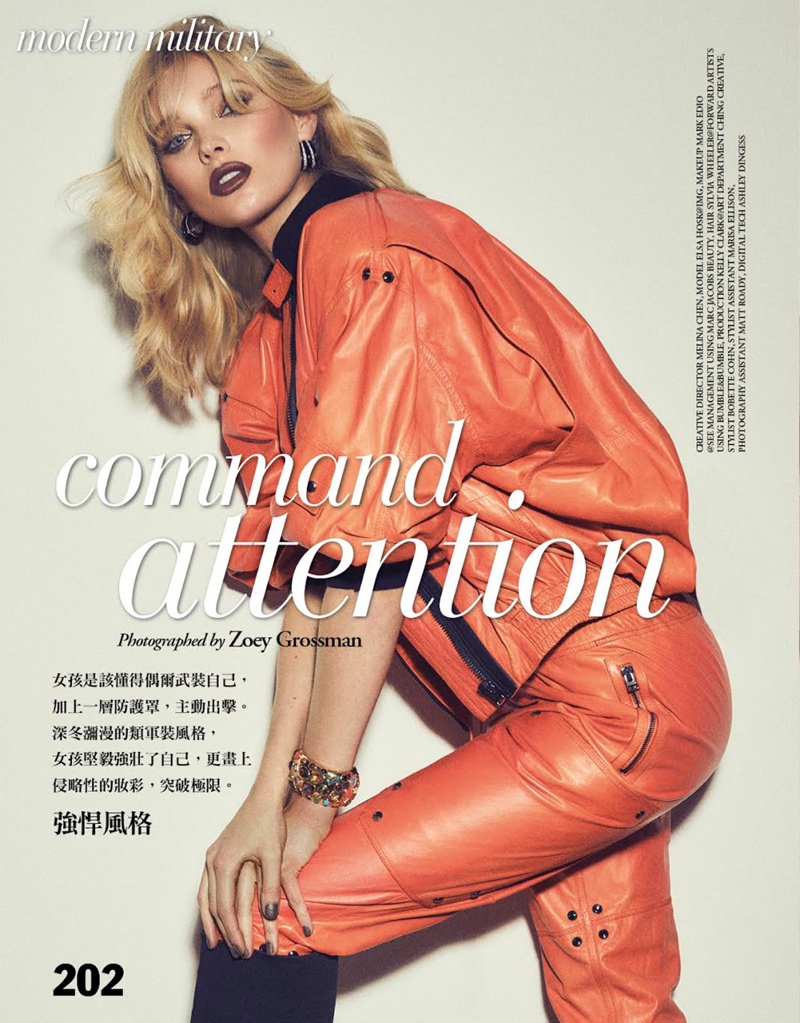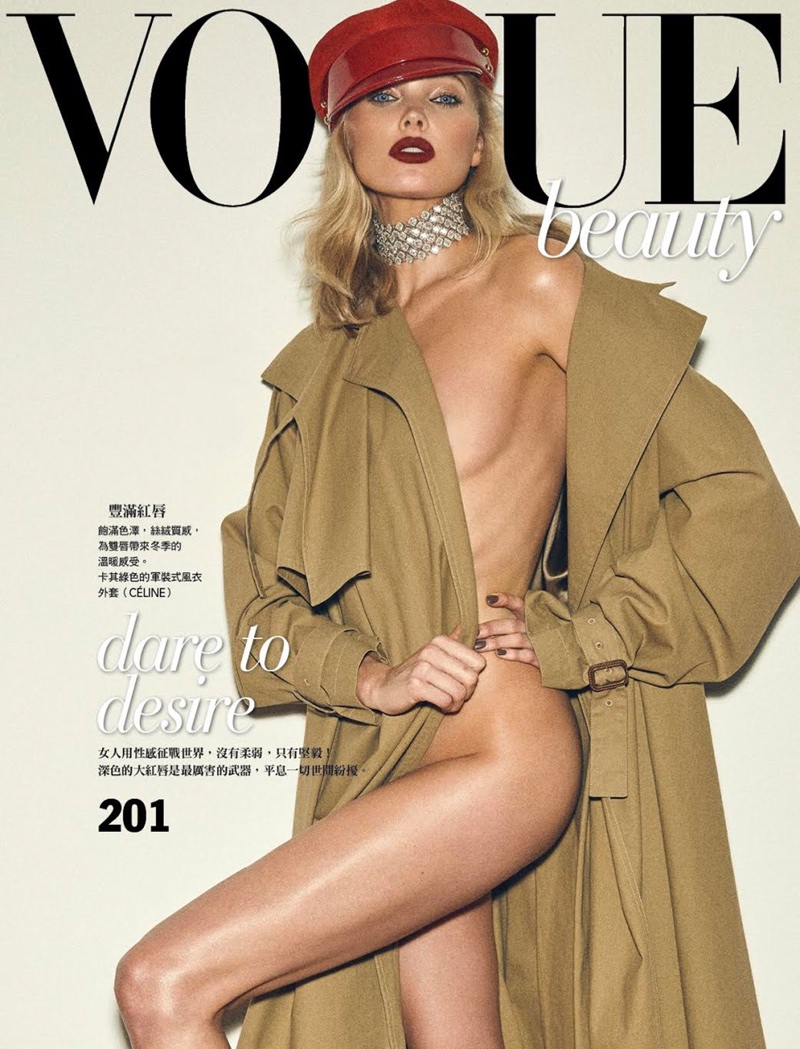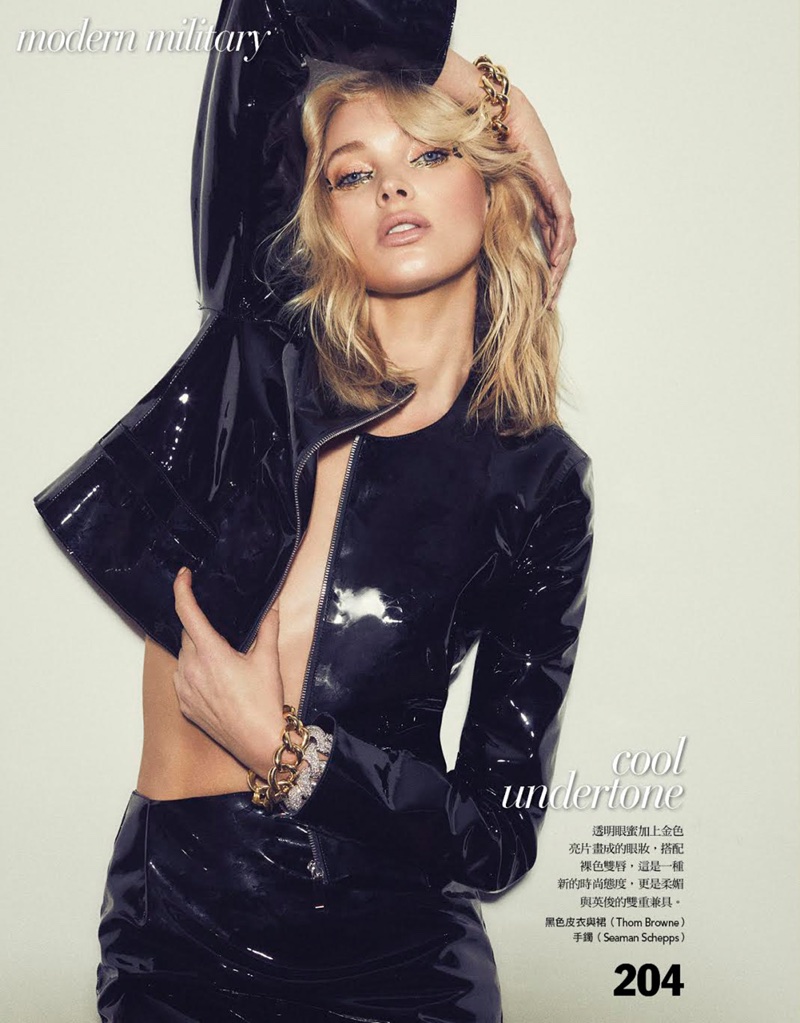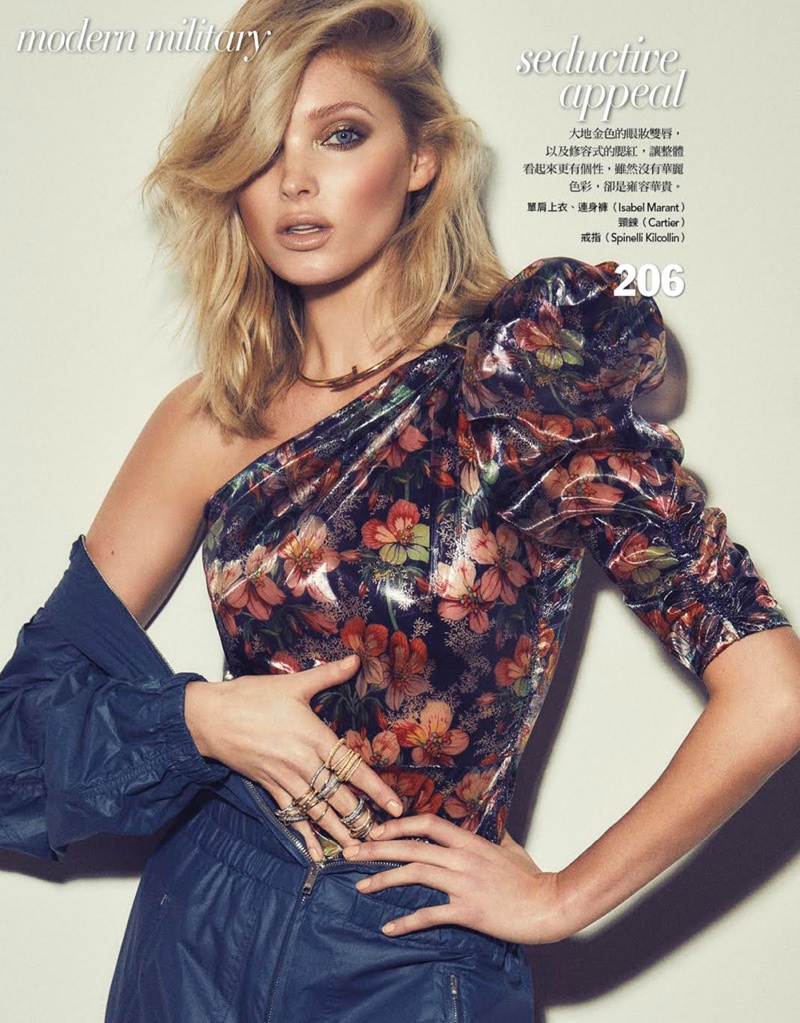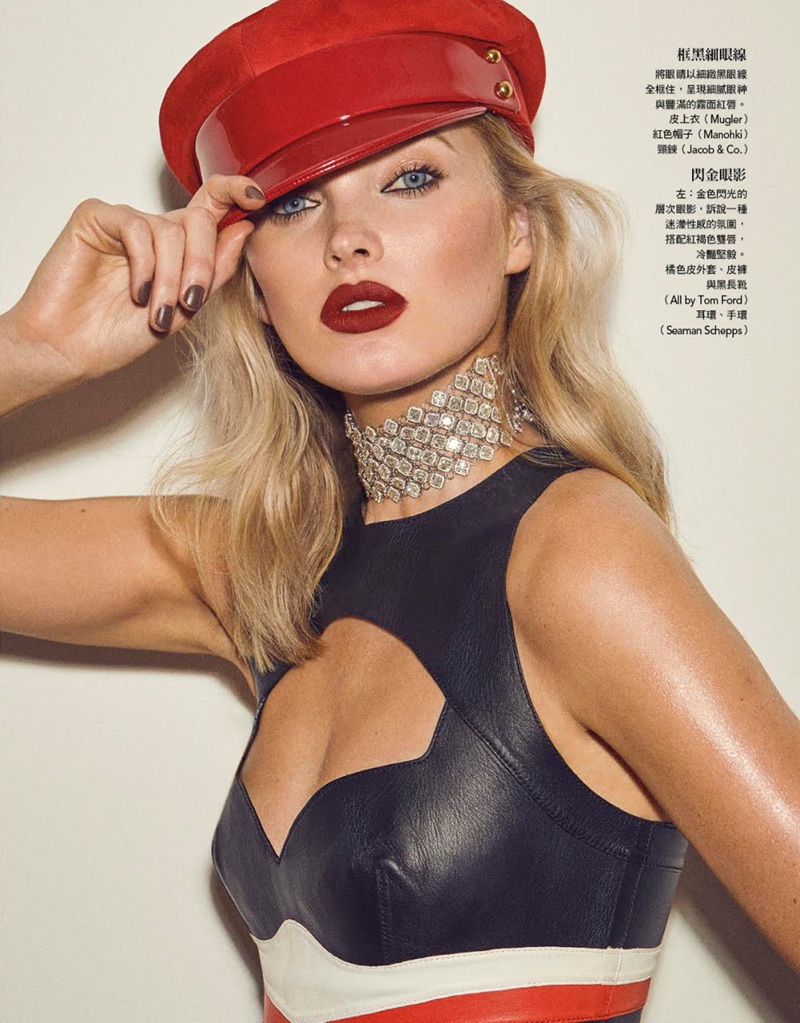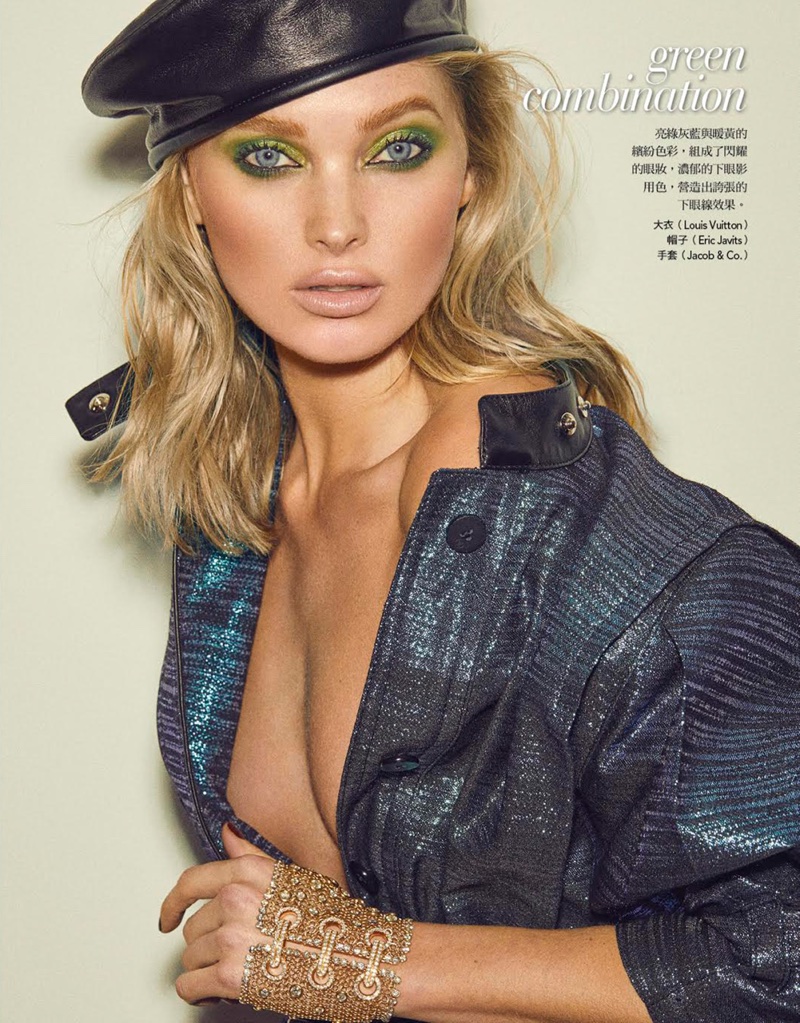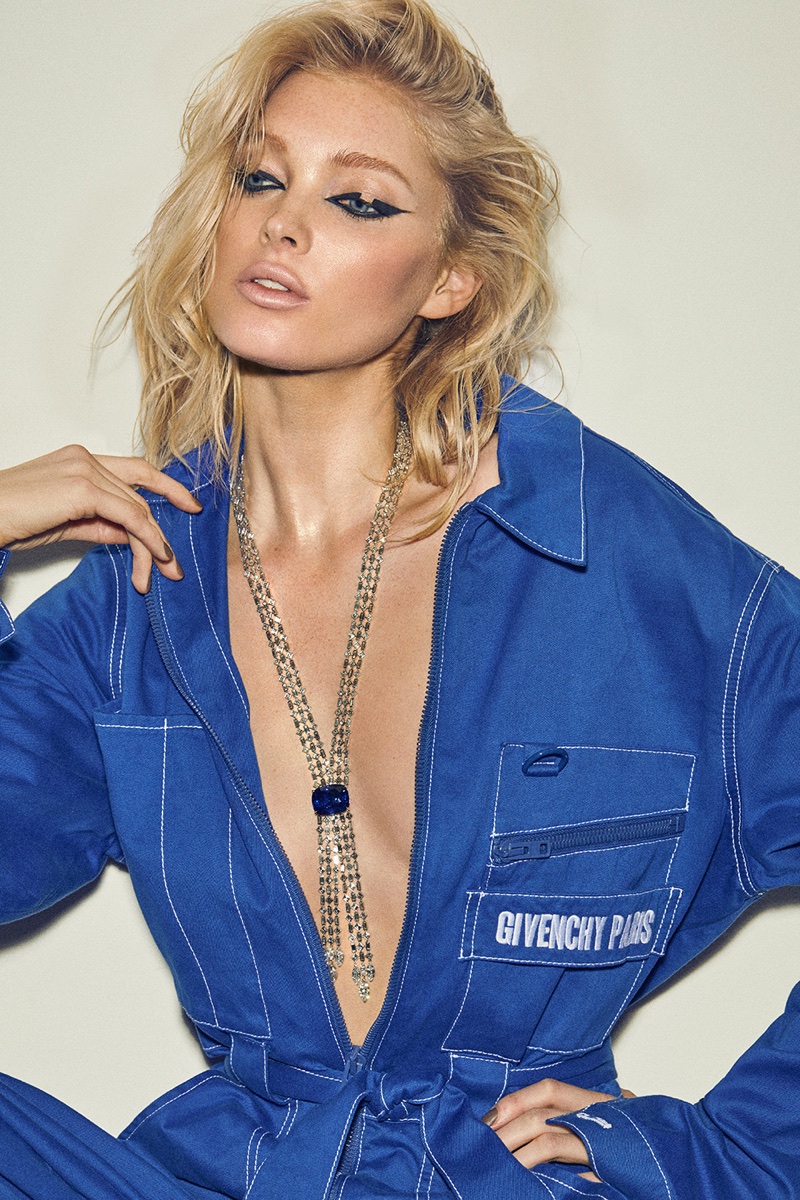 Other Brands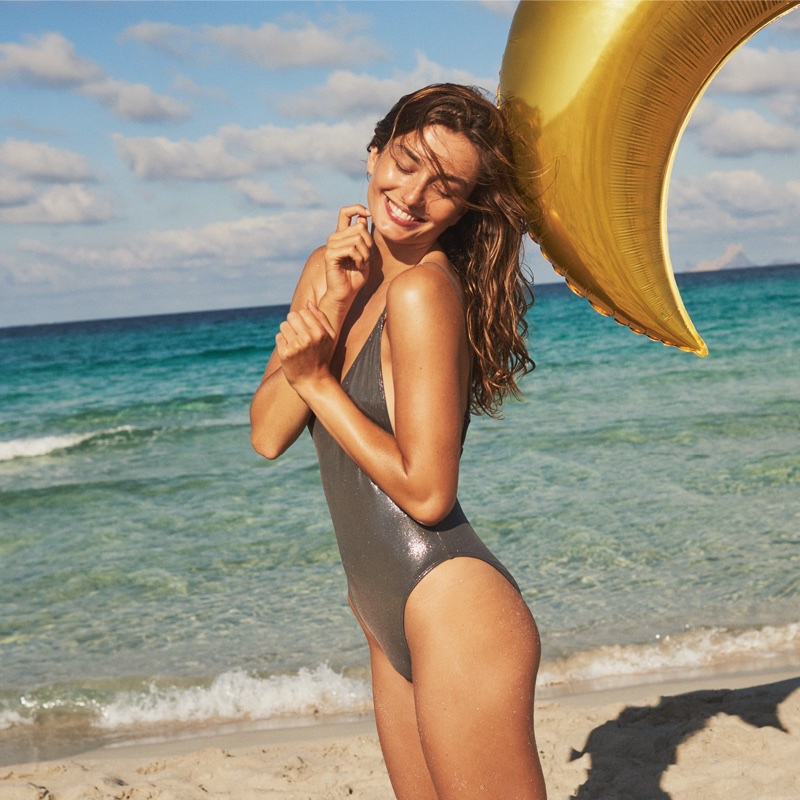 For many on the East coast, the cold weather makes them dream of warmer days ahead. H&M offers some stylish swimsuit finds for a recent, sun-drenched trend guide. Starring model Andreea Diaconu, the fashion shoot features one-pieces and colorful bikinis. For 2018, H&M offers new trends including ruffles, metallics and stripes with 90's inspired silhouettes.
Related: Style Formula | 9 Cool H&M Divided Outfits
H&M 2018 SWIMSUITS LOOKBOOK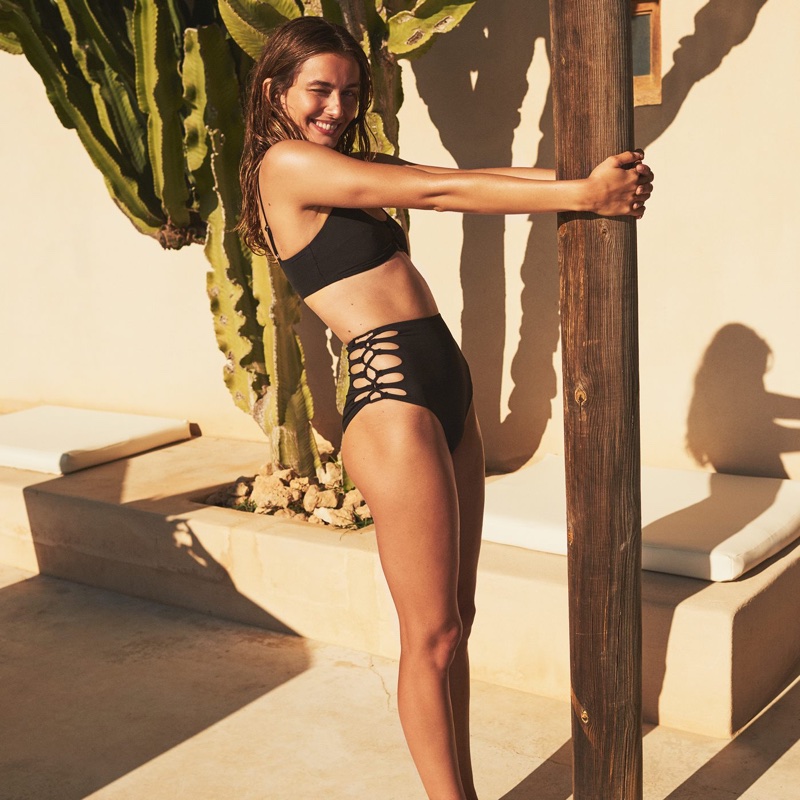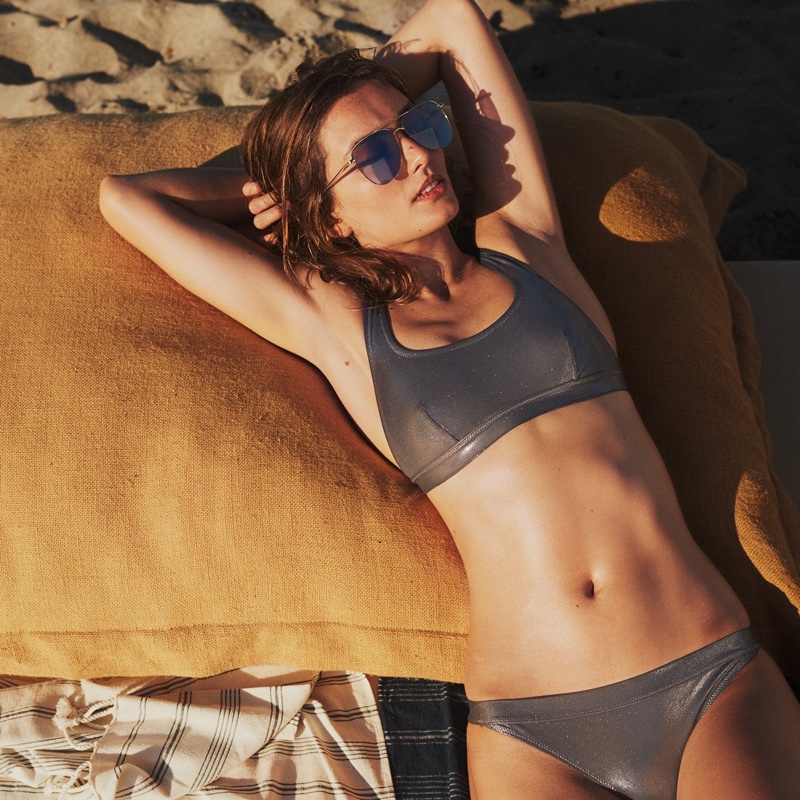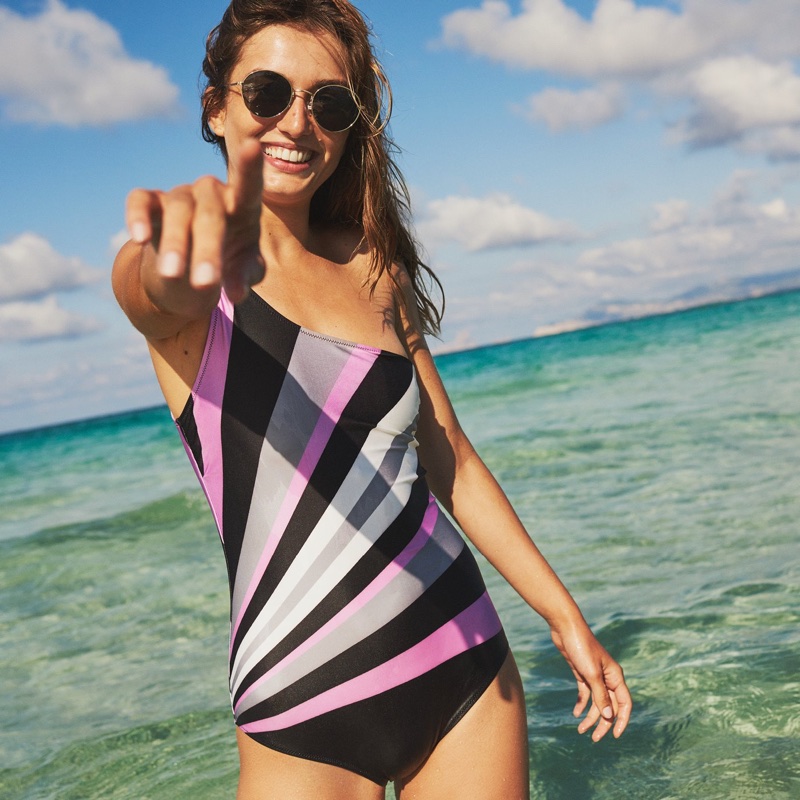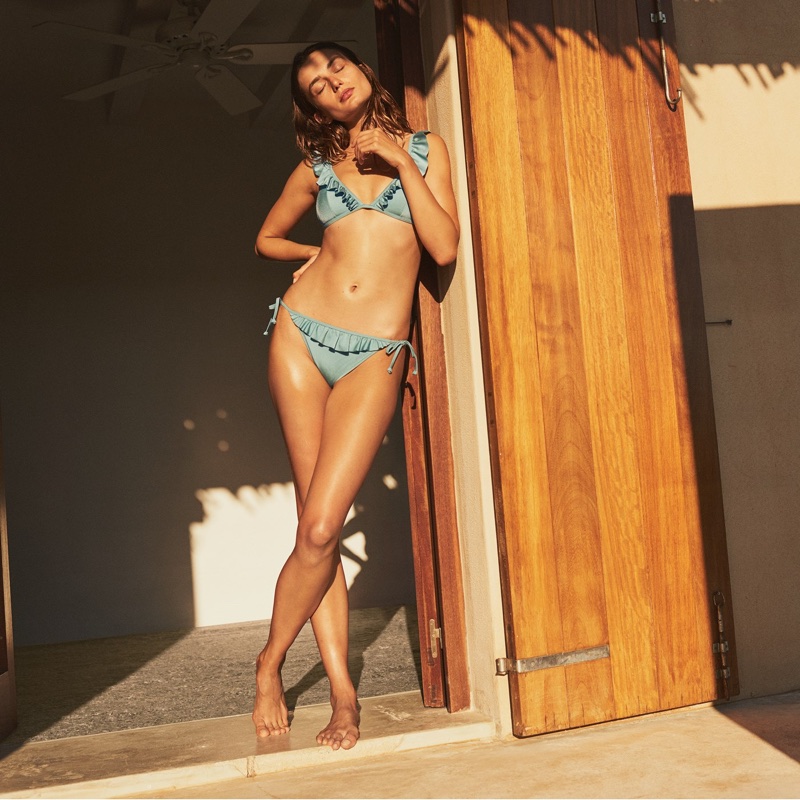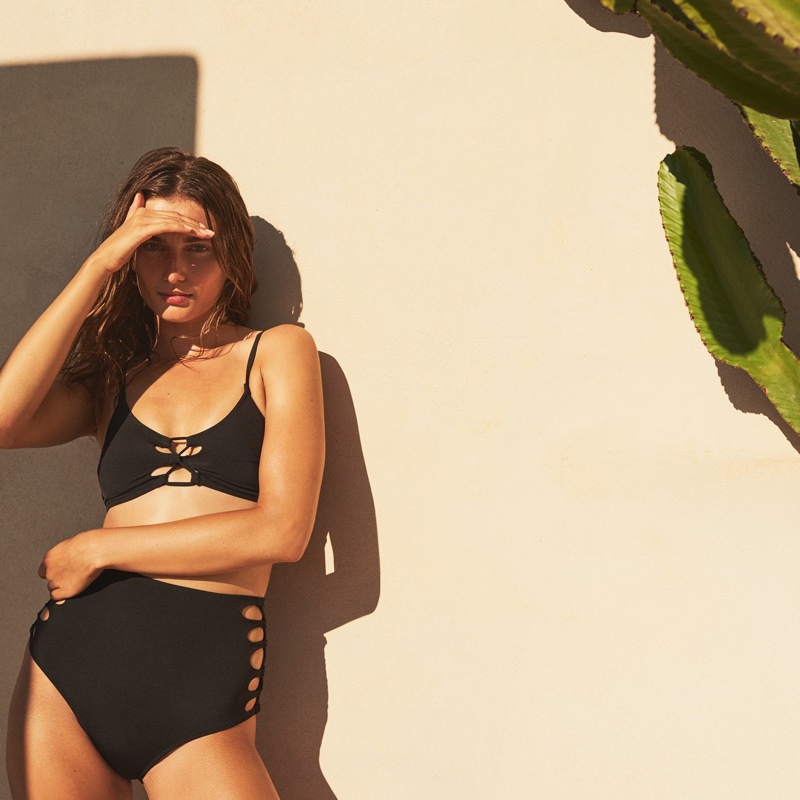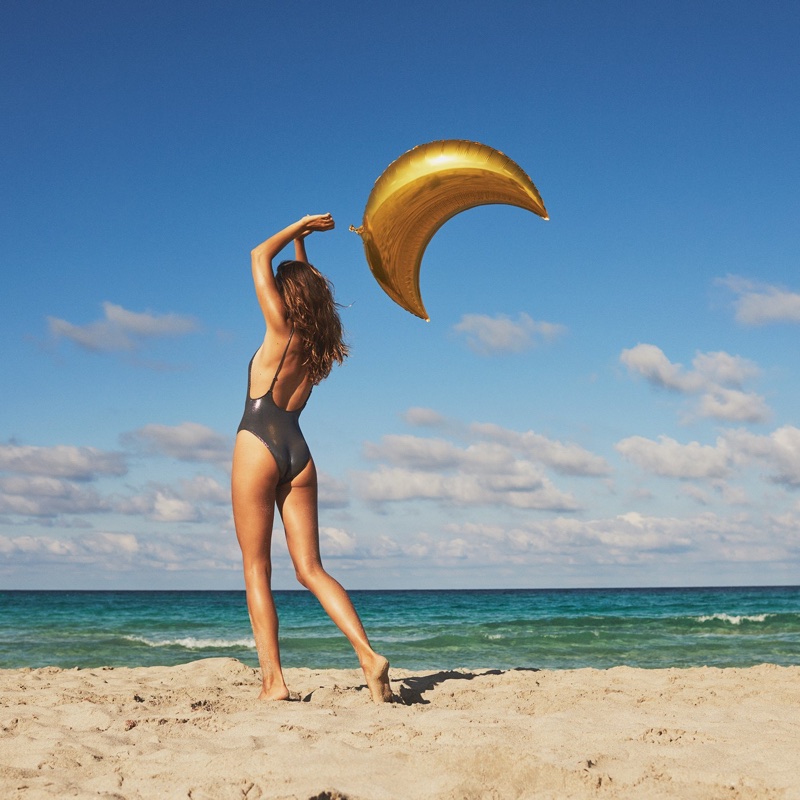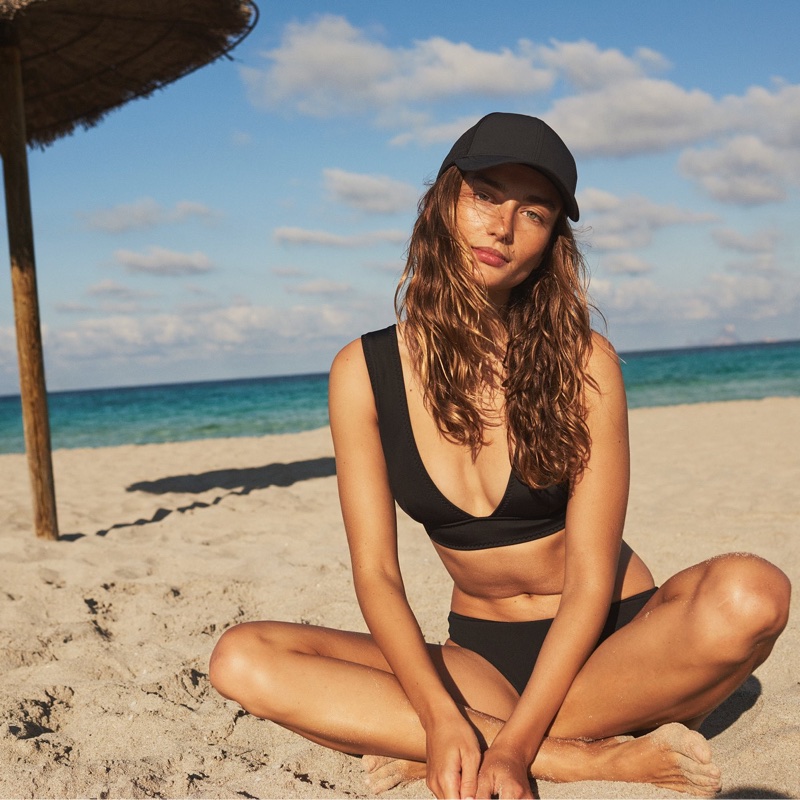 Other Brands
Do you need a travel bag to style-up your outfit? Who can be your better companion than the Hermes Wallago Cabine Bag. This bag is practical, easy-to-carry and fashionable in all angles. It's Hermes but it doesn't scream Hermes at all. And there is just one mystery that we need to solve. Why is this bag called the Wallago?
Dictionary: Wallago is a catfhish that can be found in the rivers of Southern Asia.
Hmm…
The Design
The Wallago Cabine Bag is specifically made to help you transport your personal belongings from A to B. It's spacious, stylish and durable. It's also designed with a clever flap pocket on the front. The sides are flexible and expandable in case you need to carry a lot of things.
This is a very elegant bag and the exterior only is made with multiple pockets. Besides the front pocket, the back also features an extra zip pocket, which is hidden behind a leather patch – this will make sure that your most beloved essentials will be concealed and secured.
The bag also comes with a chic luggage tag hanging on the handles. And talking about handles, they're purposely made extra-long for hand carry or elbow carry.
What's more? It's made from Togo Calfskin, which feels luxurious and impeccable at the same time.
The Interior
There are two sizes of this handbag available. One is easier to carry due to its size, but there is also a bigger size available in case the medium is not big enough. The Wallago Cabine Bags are purposely made for travelling, so the interior is spacious enough for all your daily essentials and more. And besides, this handbag is a bit slouchy and the side-wings can be expanded to carry a lot more stuff.
The Sizes And Prices
Hermes Wallago Cabine 35 Bag
Size: 35 x 34 x 21 (L x H x D) cm
Prices: €5300 euro, £4870 GBP
Hermes Wallago Cabine 53 Bag
Size: 53 x 23 x 25 (L x H x D) cm
Prices: €6500 euro, £5970 GBP
More Colors And Images
Other Brands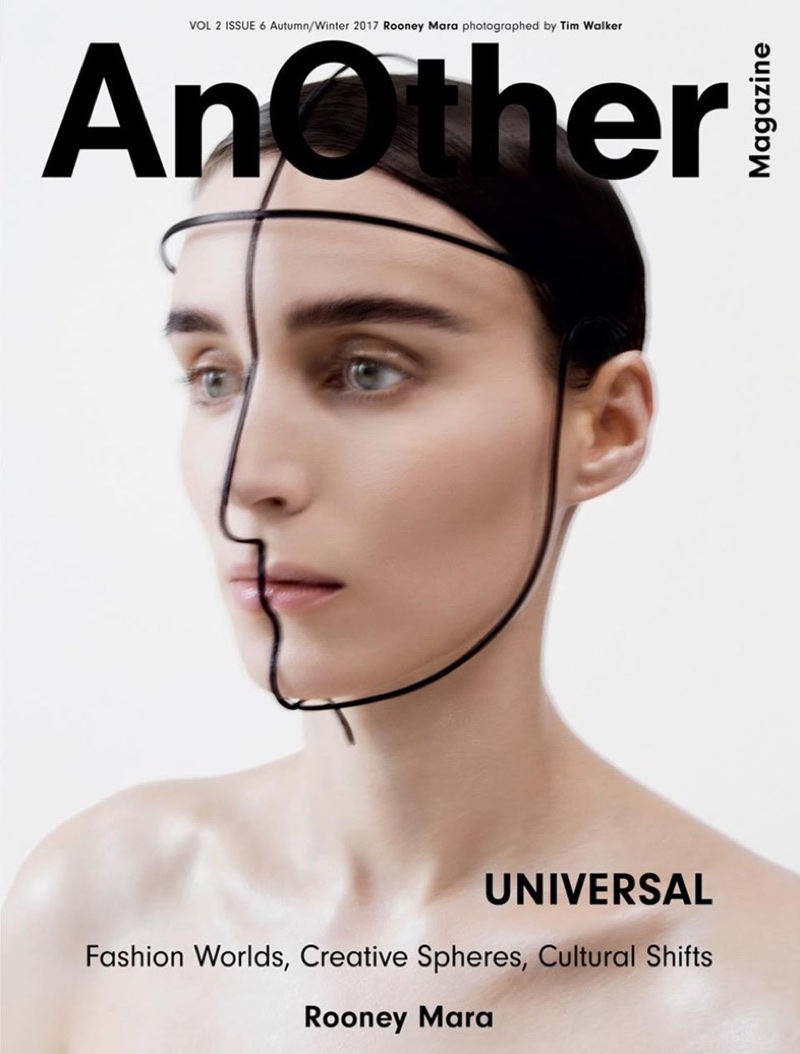 Actress Rooney Mara looks ready for her closeup on the Fall-Winter 2017 cover of AnOther Magazine. Photographed by Tim Walker, the brunette wears an avant-garde mask for the shot. In the accompanying shoot, Rooney poses in fashion forward looks from the winter collections. Stylist Katie Shillingford selects a mix of lace coverups, voluminous coats and statement separates.
Related: Rooney Mara Stars in Vogue, Talks Sister Kate
COVER SHOOT: ROONEY MARA FOR ANOTHER MAGAZINE FALL/WINTER 2017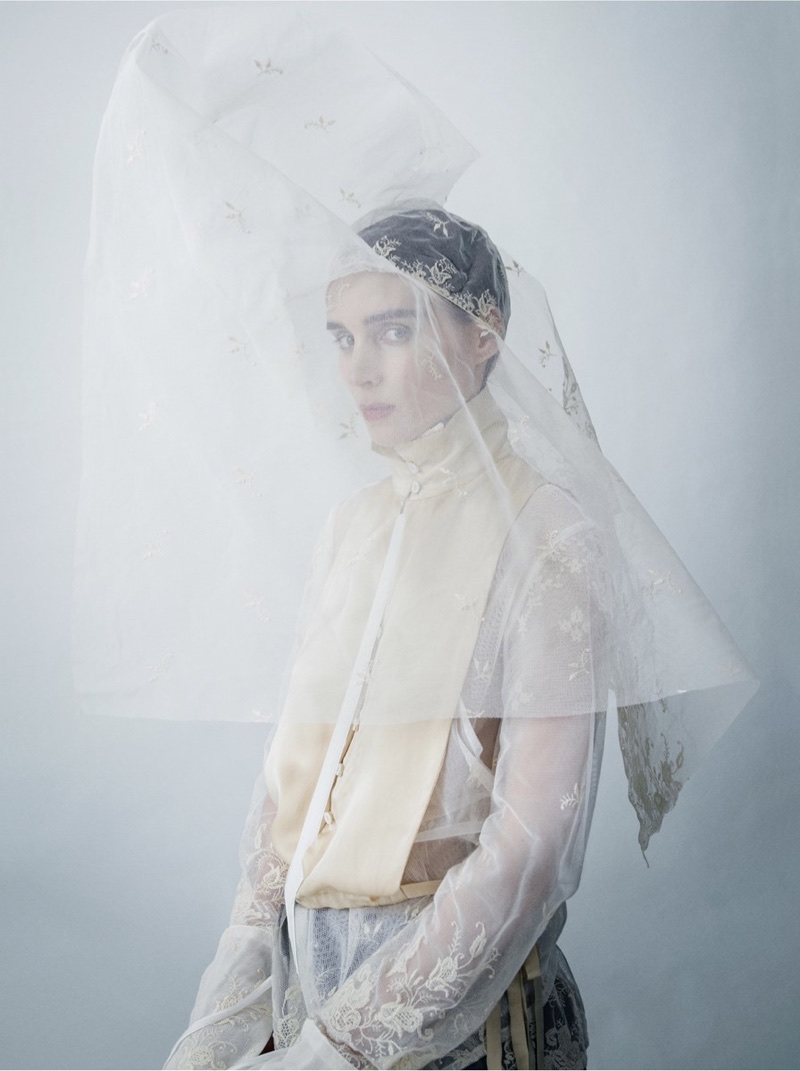 ROONEY MARA ON HER ACTING ROLES
In her interview, Rooney talks about what draws her to specific roles she takes on.
"I definitely think the duality of vulnerability and toughness is something I'm drawn to because that could define me quite nicely. So maybe there's some sort of pattern. I don't go looking for those things but I'm drawn to them. I think a lot of actors are constantly unconsciously playing out that thing in themselves that they're trying to figure out."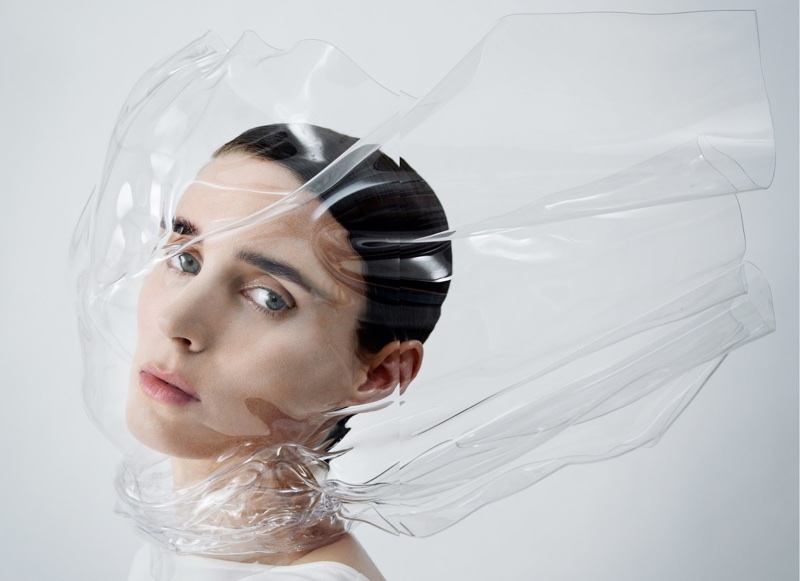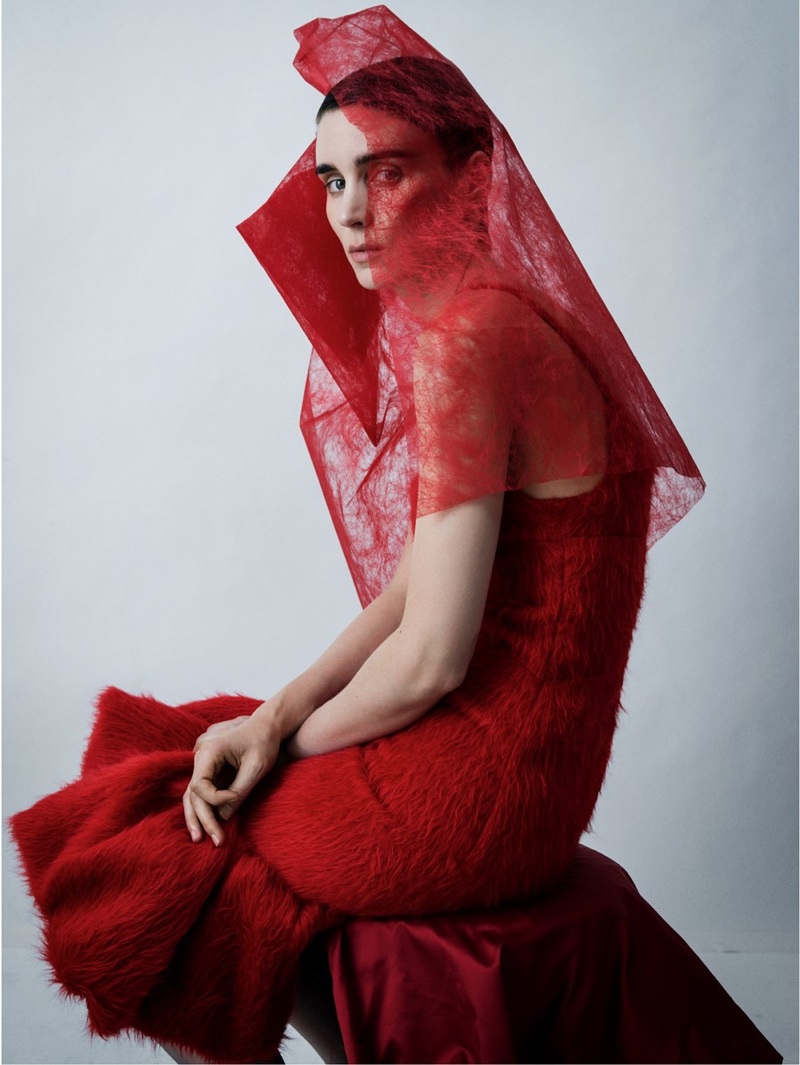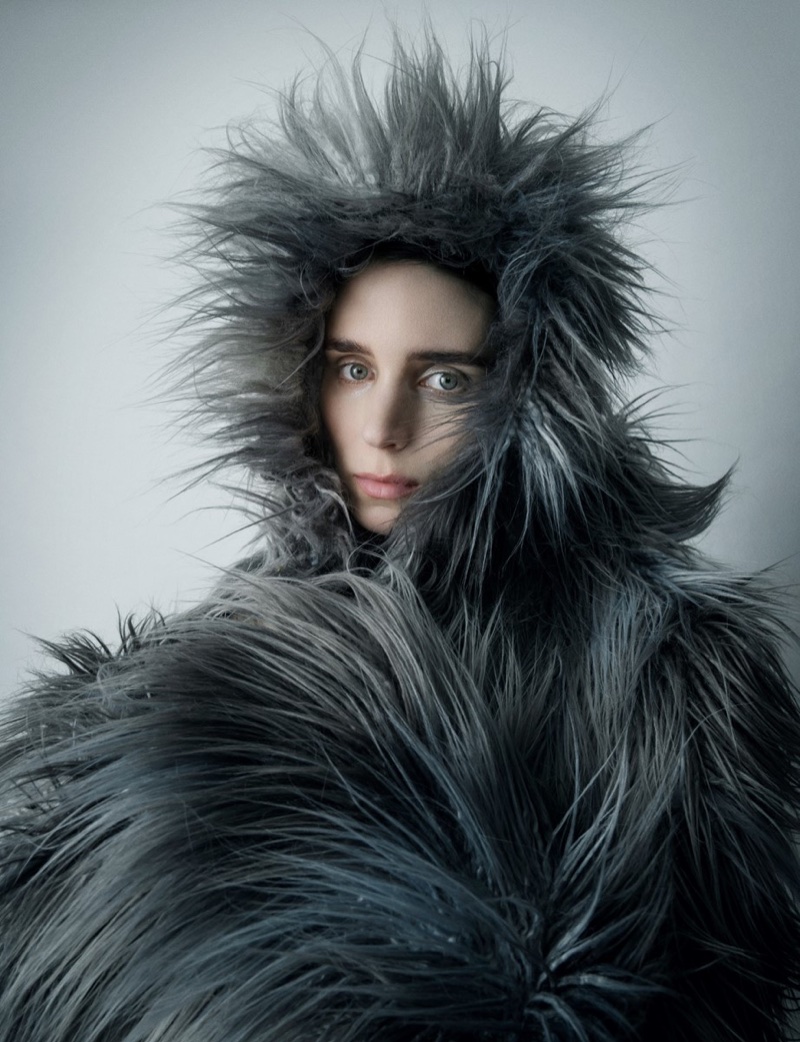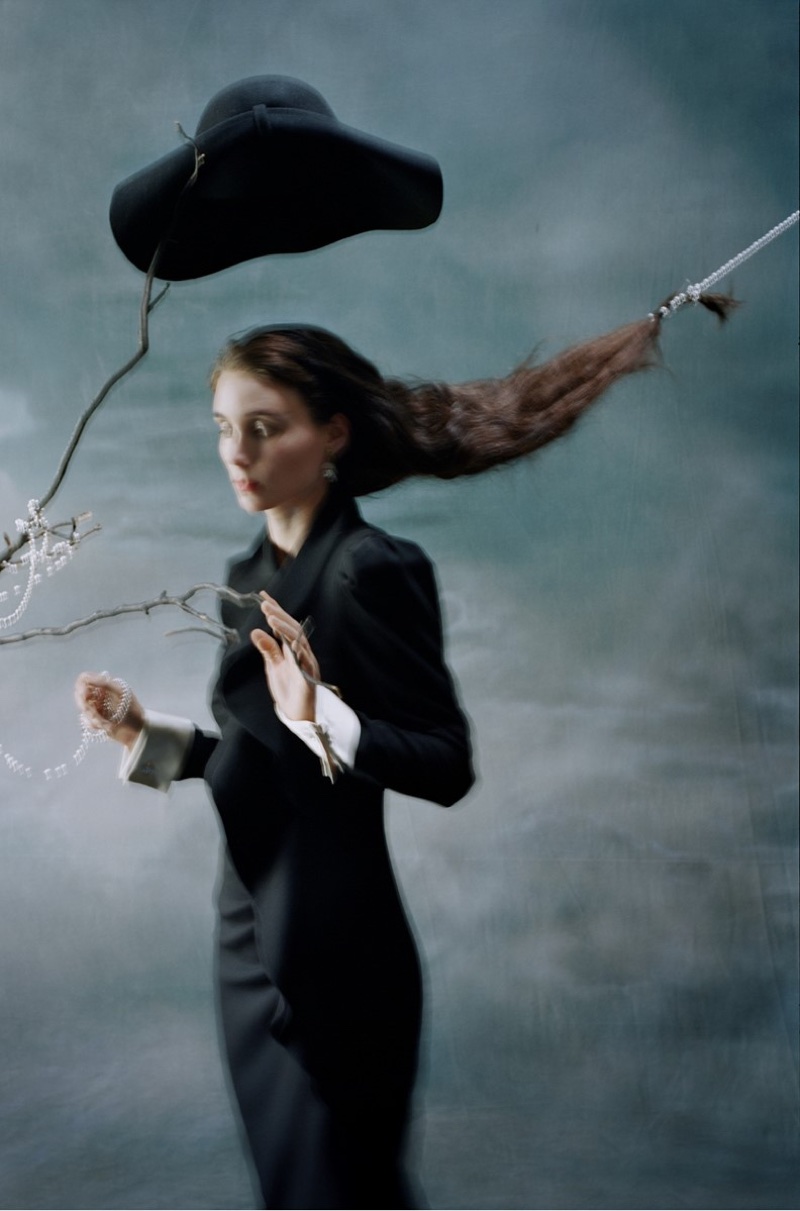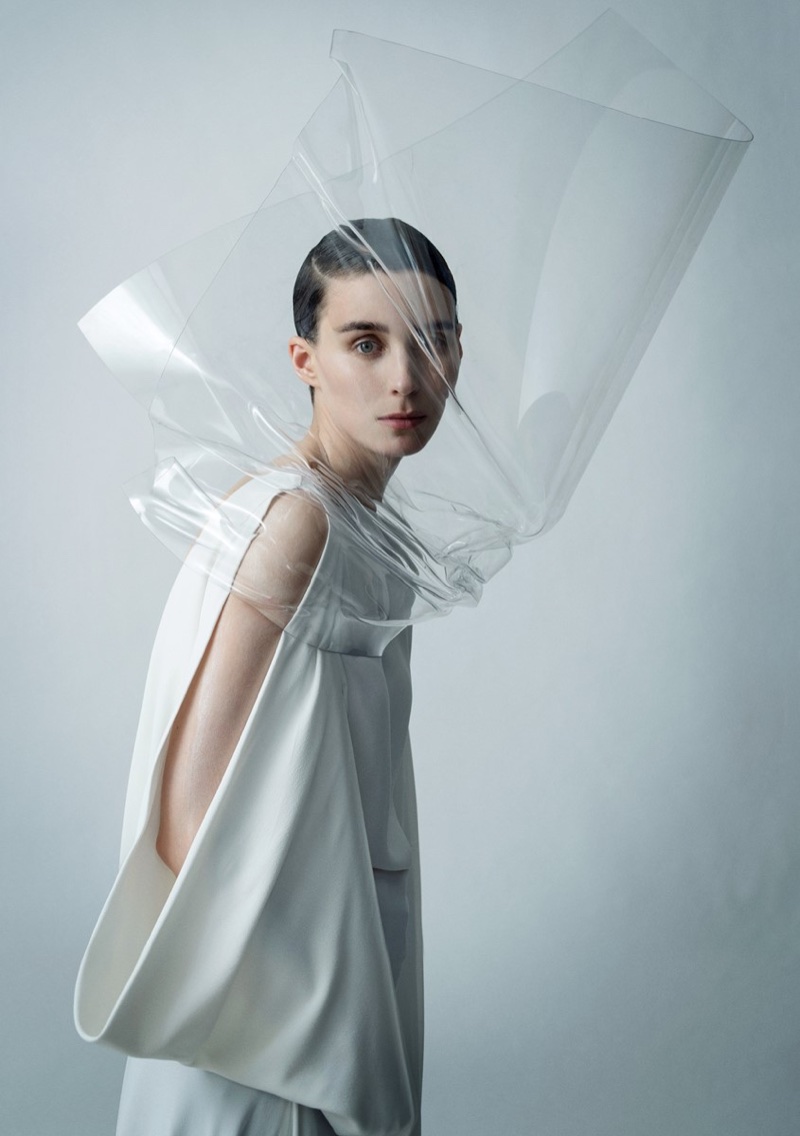 Other Brands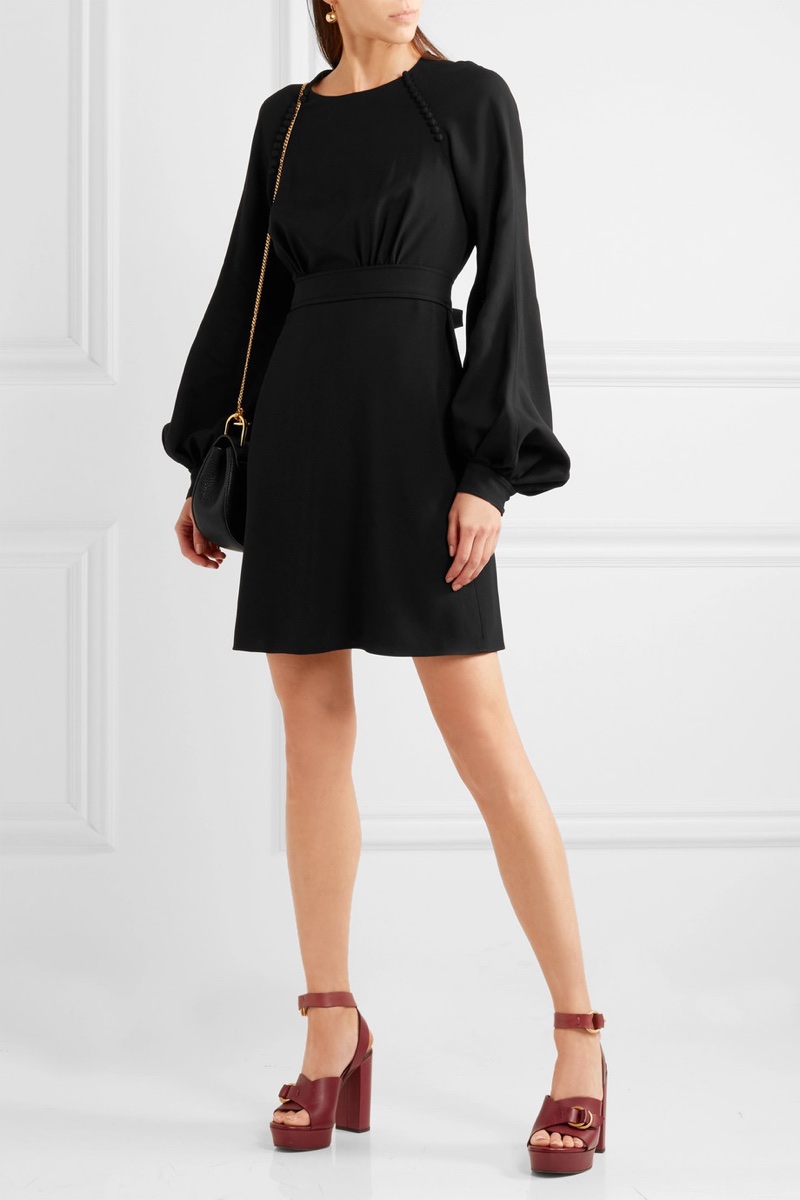 Net-a-Porter's winter 2017 sale is getting even better. Items are now up to 70% off for a variety of categories. From dresses to bags to shoes to jewelry to lingerie and more; update your new season wardrobe. Leading labels such as Jimmy Choo, Dolce & Gabbana, Fendi and Chloé are a part of the major discounts. Check out a few of our favorites from the sale below, and see more at Net-a-Porter.com.
Related: Nordstrom Launches Half-Yearly Sale
NET-A-PORTER WINTER 2017 SALE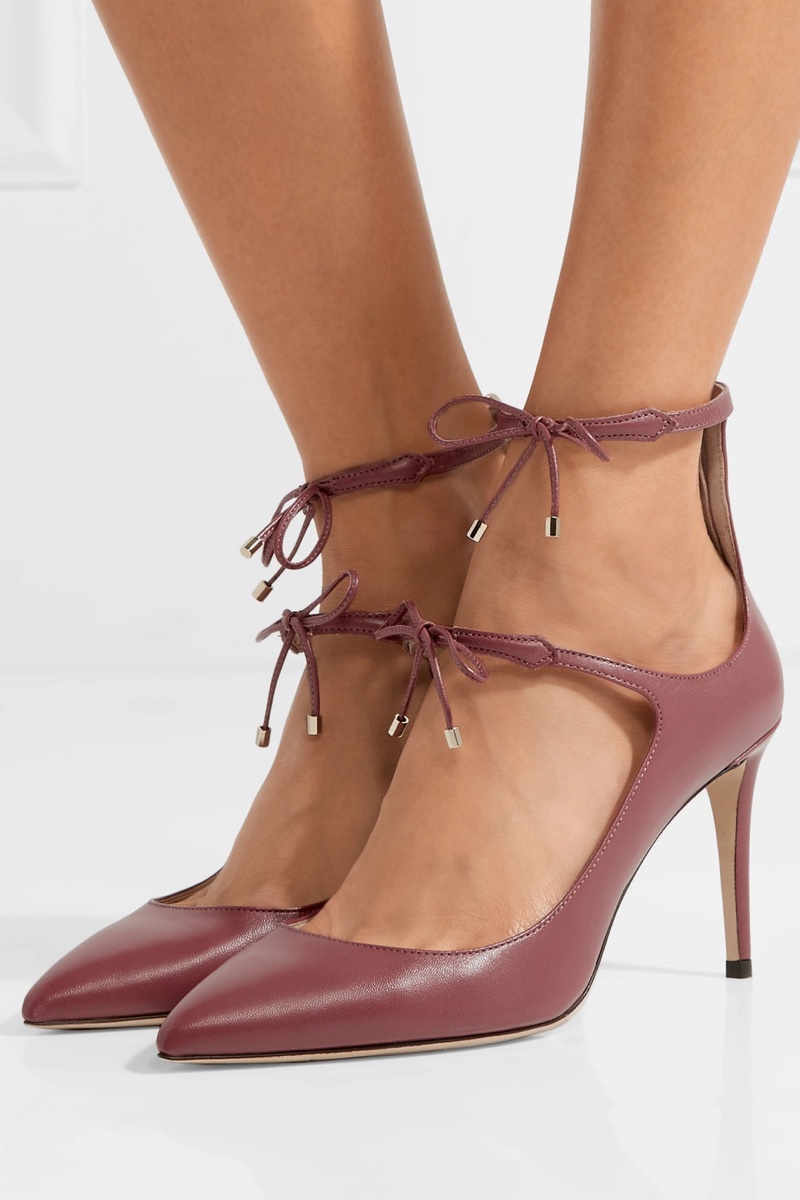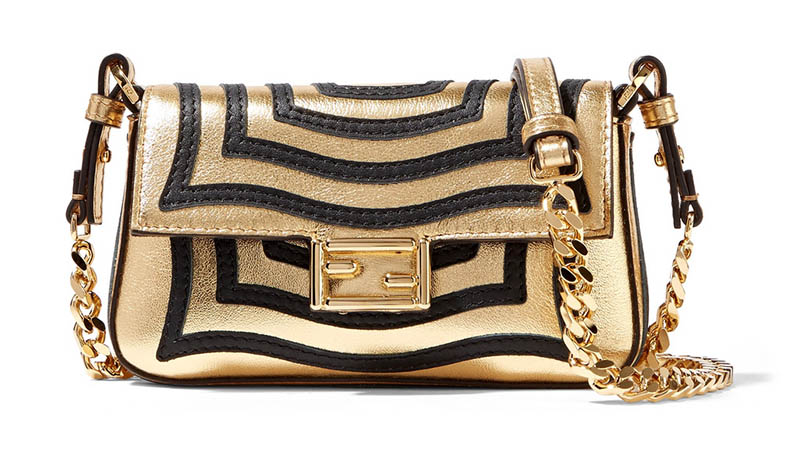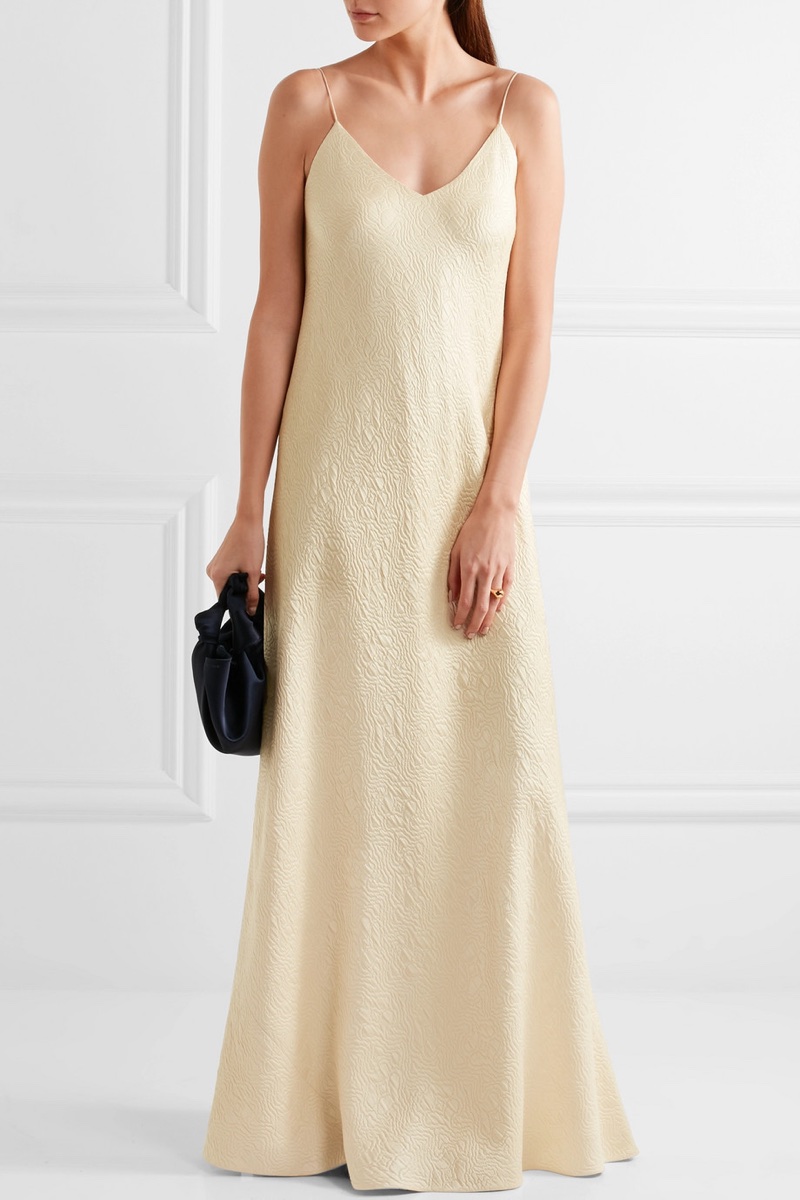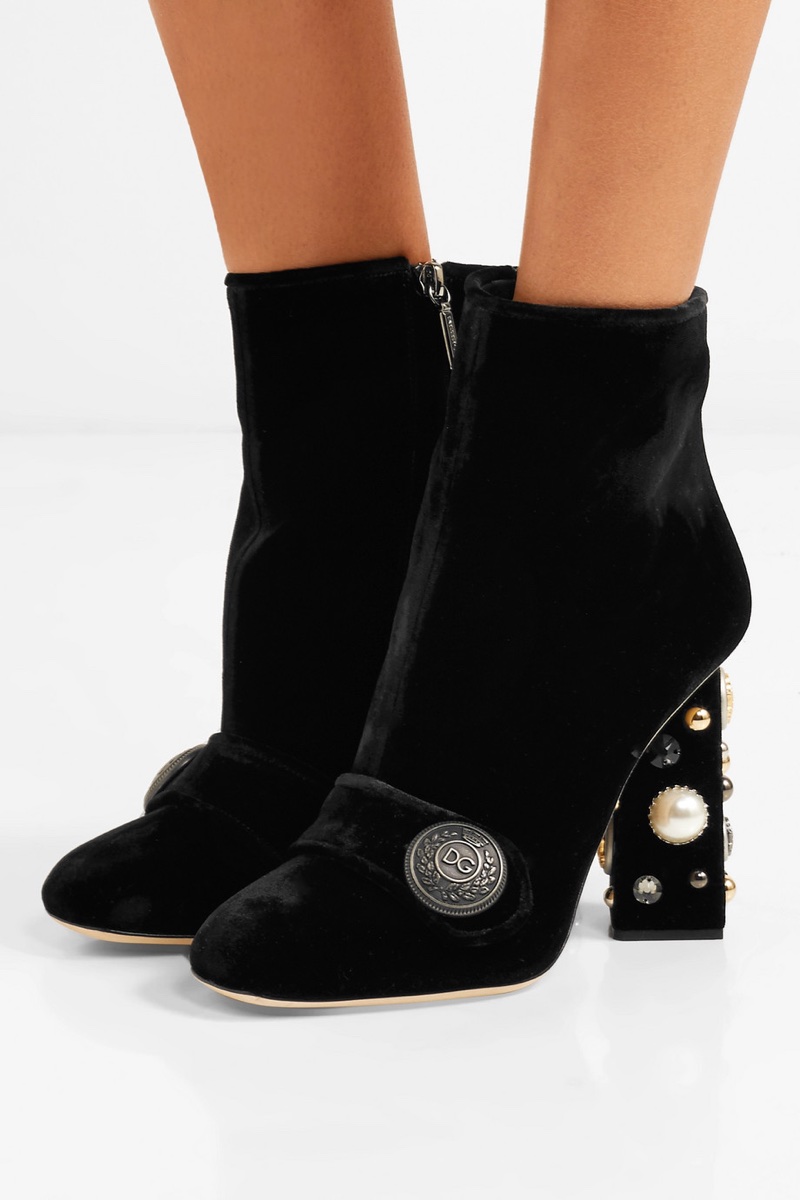 Designer Bags, Wallet, Purse, Belt & Accessories Official Site, Best Price & Quality, Free Worldwide Shipping, Free Returns. Each Bag Is A Work Of Art - Handmade - Cowhide Art - Can Custom-Made

Categories

New Posts

Hot Posts