Other Brands
The Chanel Coco Curve Flap Bag is not a new bag, but it's worth mentioning because it's gorgeous and it has been featured in two collections so far. This bag was first-introduced in the Pre-Fall 2016 Collection and has returned for the Fall Winter 2017 Collection Act 1.
There are two types of the Chanel Coco Curve Bag; this is the shoulder bag version, but there is also a chic tote bag version. The style of the Coco Curve is to look elegant, but at the same also modern. Now let's dive into the tiny details.
The Design
The Coco Curve Flap Bag is quite an exceptional bag because of the way it's put together. The design is to mix smooth leather with diamond quilting and create an experience between classic and modern.
On the Vanity Curve Case Bag, the front is crafted in nice smooth leather while the back is made in diamond quilting.
On this Coco Curve Flap Bag, the flap is crafted in smooth leather while the part behind the flap is diamond quilted. However, the sides and the back of the bag are also crafted in smooth leather.
The Coco Curve Flap Bag comes with the woven chain leather strap for carrying on the shoulder or cross body, and there is also a top handle designed for hand-carry. This is truly chic lady-like bag in round shape with a curvy flap to maximize the feminine appeal.
But what's more important is the brand-new large-size CC logo on the front. This logo is an effortless flaunt and it's colored in the same shade as the bag.
To build this handbag, Chanel picked two different leathers; goatskin and calfskin. Both leathers are impeccable and durable.
And oh yes, it comes with a quilted back pocket that can be opened or closed with a zip.
The Interior
When you open this bag, you will find one large main compartment, but also a zip compartment on the front as well as a zip compartment on the back. So there is plenty of room to organize your personal items, but there are also pockets to store your important essentials.
The Sizes And Prices
Chanel Coco Curve Flap Bag in Goatskin
Style code: A93461
Size: 5.5' x 9.8' x 2.8' inches
Prices: $3300 USD, €3350 euro, £2900 GBP, $27100 HKD, $5140 AUD, $4675 CAD, ¥417960 JPY, ¥26500 CNY
Chanel Python Coco Curve Flap Bag
Style code: A93460
Size: 5.5' x 8.3' x 2.8' inches
Prices: $6700 USD, €6900 euro, £5980 GBP, $55700 HKD, $10580 AUD, $9575 CAD, ¥859680 JPY, ¥54600 CNY
More Images And Colors
Other Brands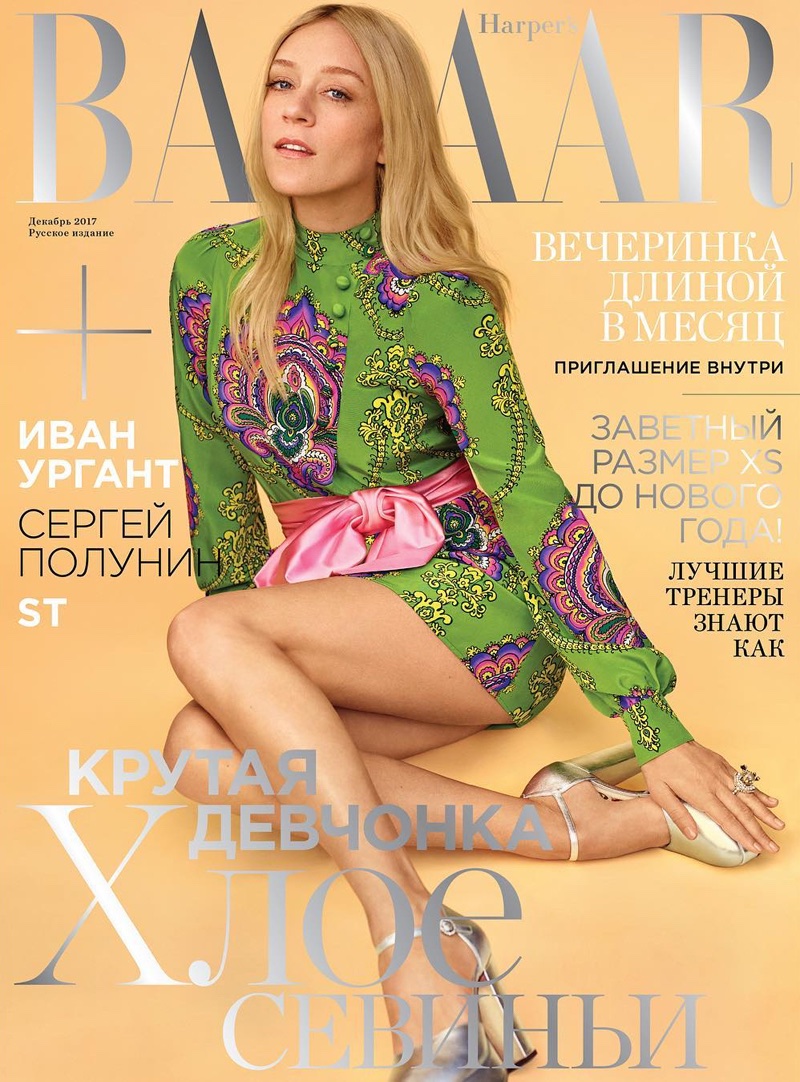 Actress Chloe Sevigny looks retro chic on the December 2017 cover of Harper's Bazaar Russia. Lensed by Thomas Whiteside, the blonde beauty wears a printed minidress from Gucci with a pink sash and silver platforms. In the accompanying shoot, Chloe poses in designs from the Italian brand's cruise 2018 collection. Stylist Svetlana Vashenyak makes sure the star shines in a mix of patterned coats, ladylike blouses and statement accessories.
Related: Chloe Sevigny Wears Proenza Schouler's New Line – PSWL
COVER SHOOT: CHLOE SEVIGNY BY THOMAS WHITESIDE FOR HARPER'S BAZAAR RUSSIA DECEMBER 2017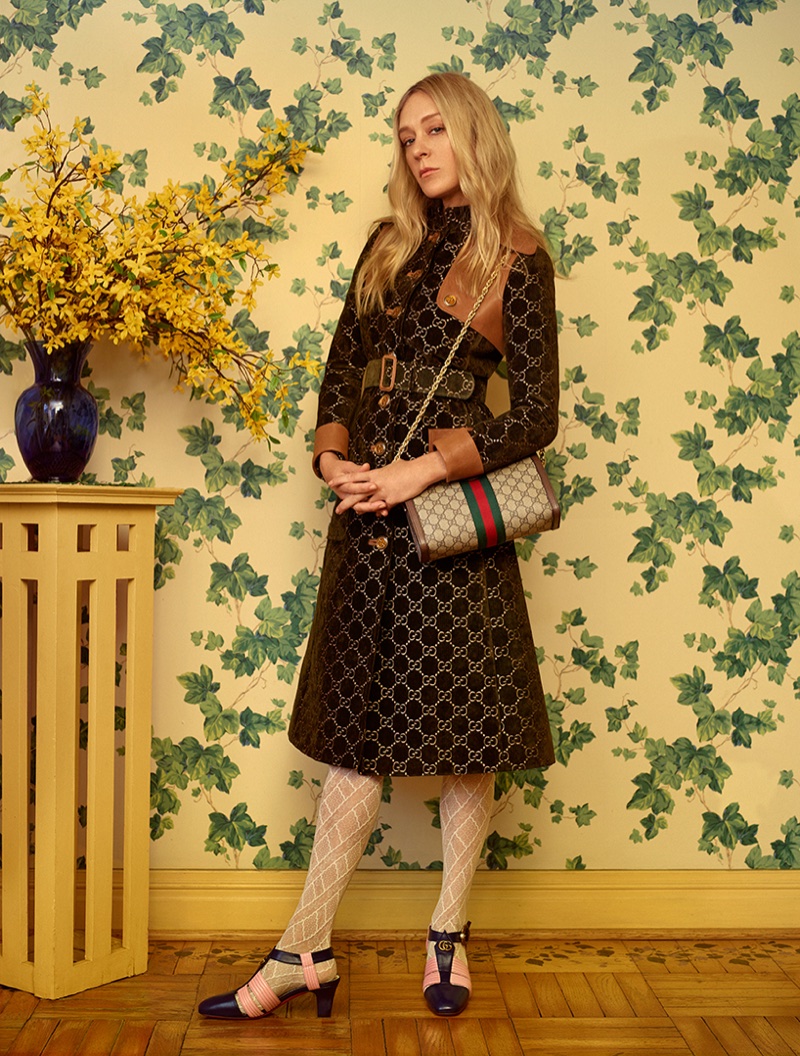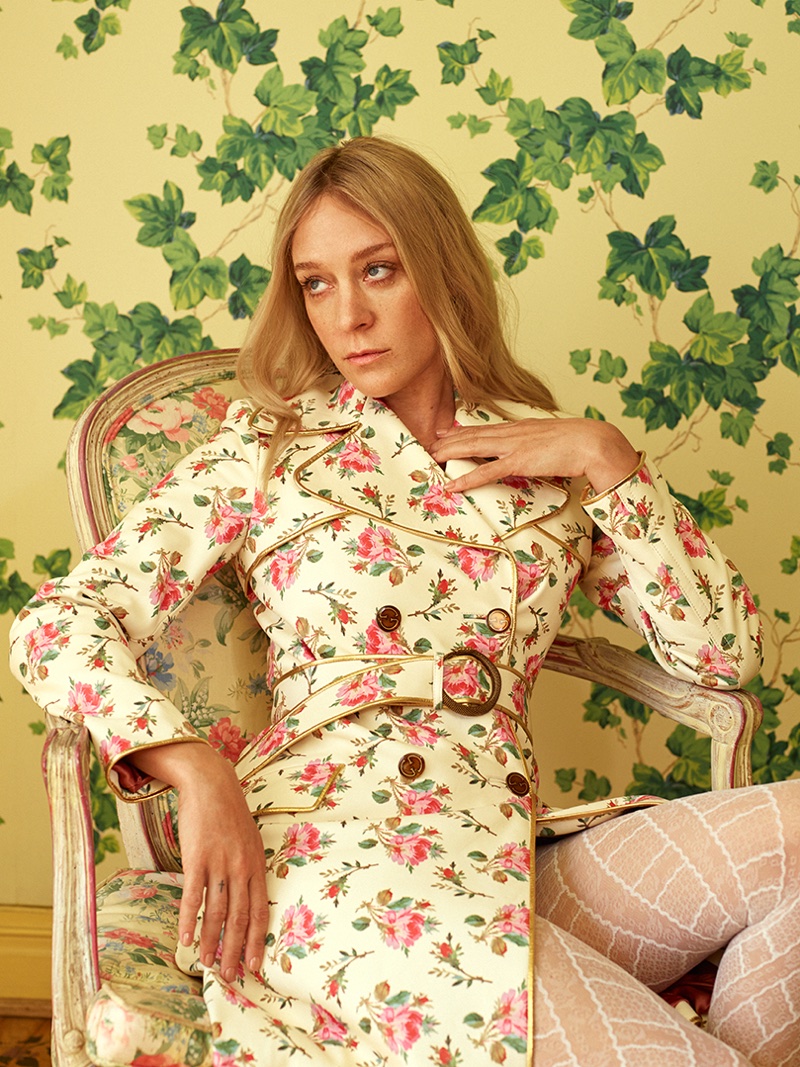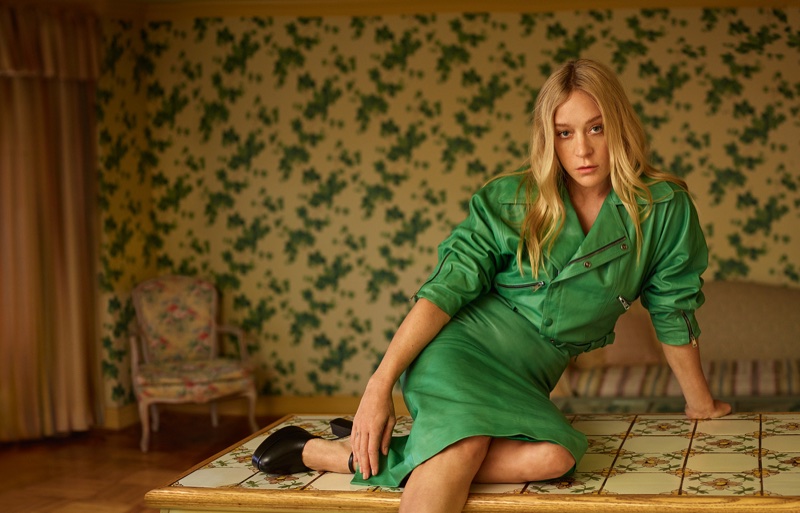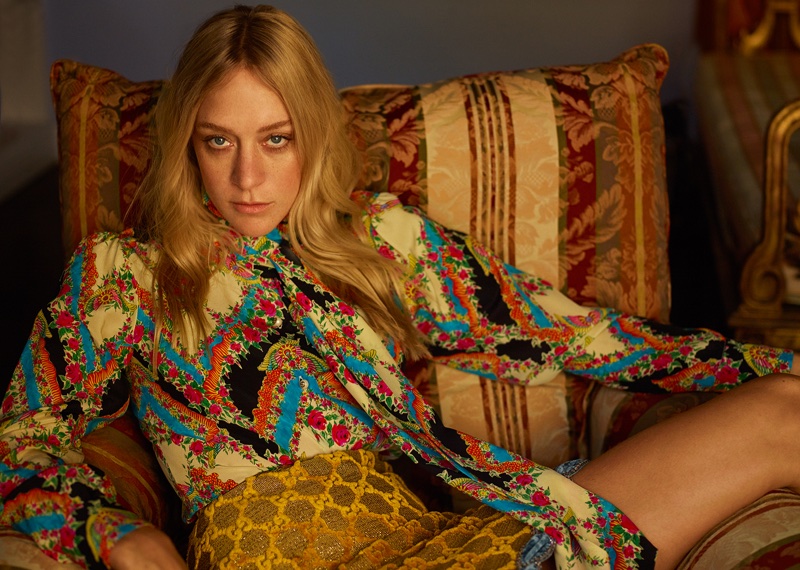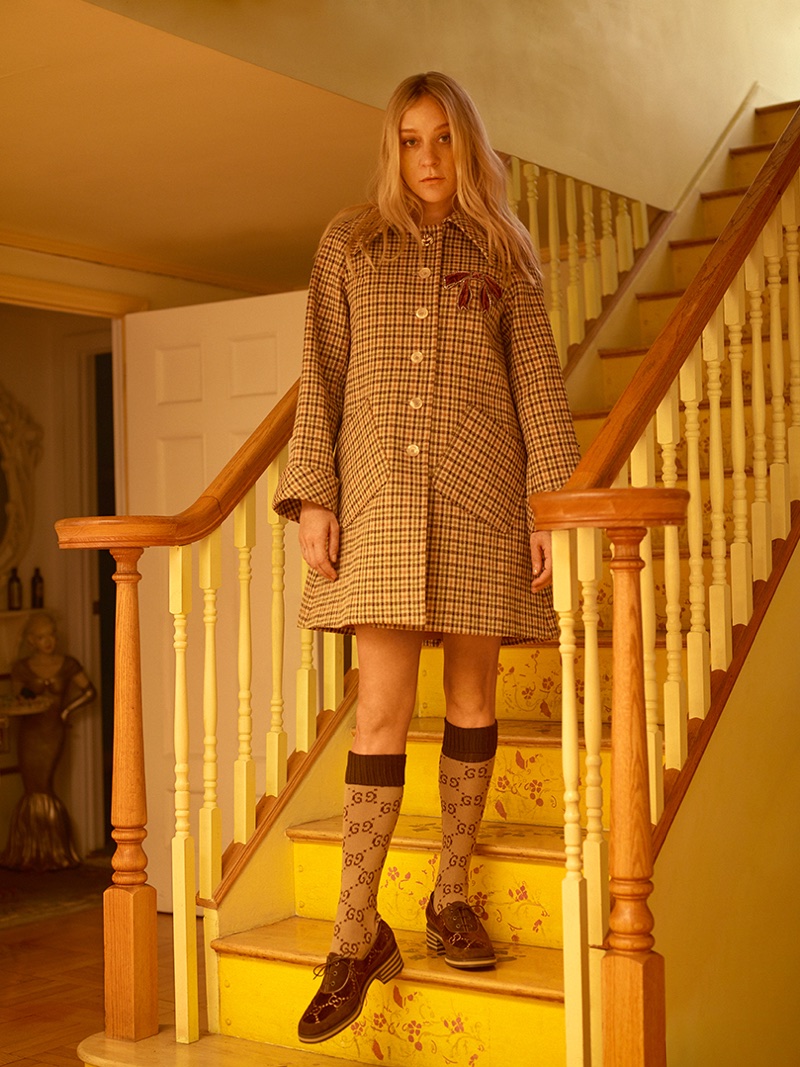 Other Brands
Rising star Cara Taylor takes on equestrian style for the December 2017 issue of Vogue Japan. Photographed by Camilla Akrans, the short-hairedbeauty stars in a story called 'The Shadow Rider'. Posing outdoors, Cara wears elegant fashions with touches of equestrian chic. Fashion editor Sissy Vian dresses the American model in designs from the likes of Gucci, Givenchy and Saint Laurent.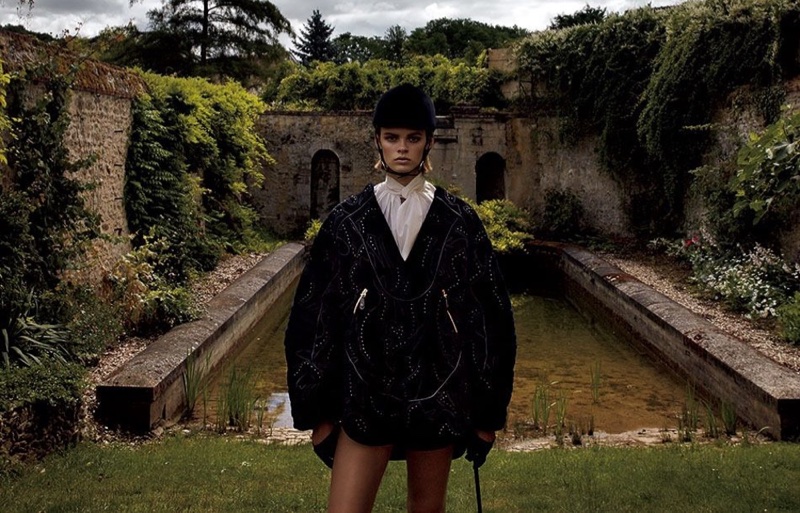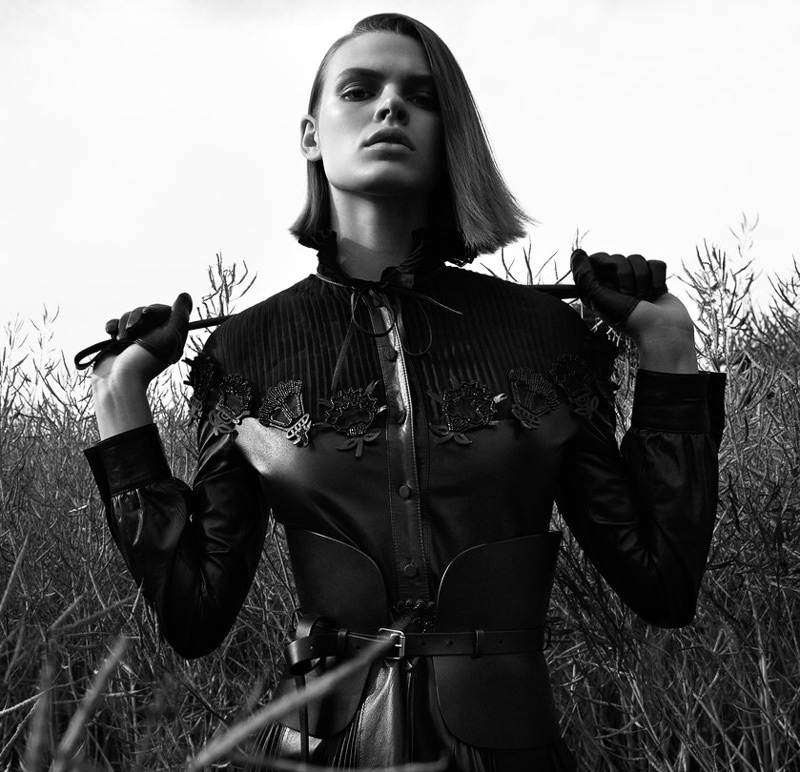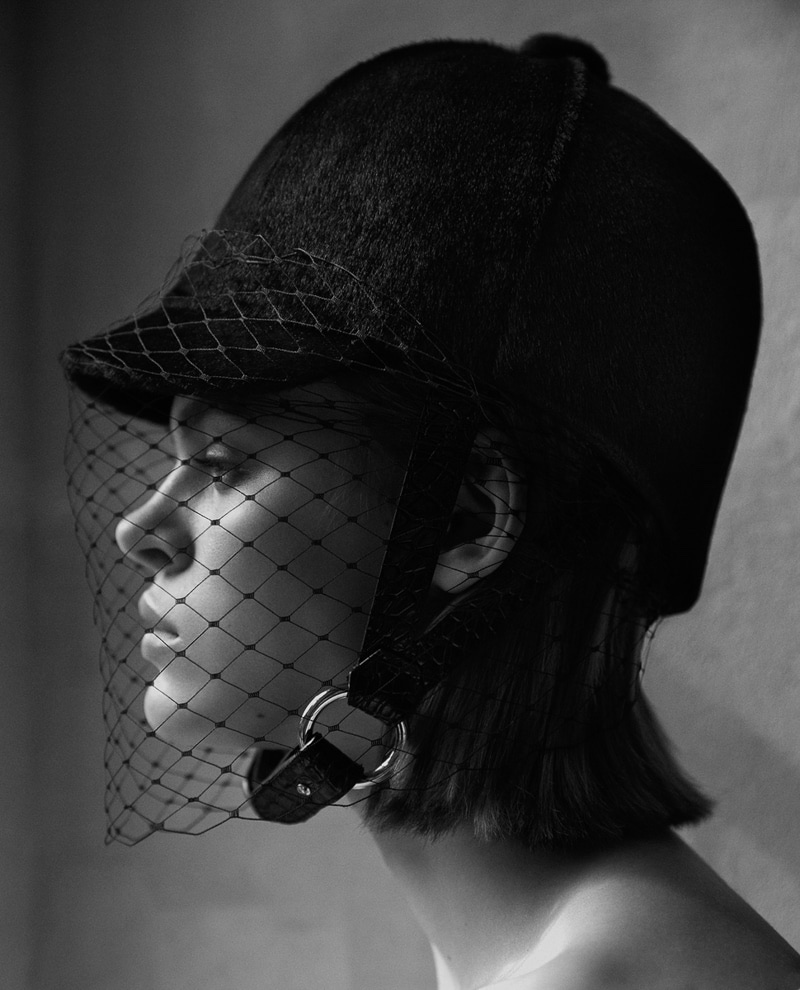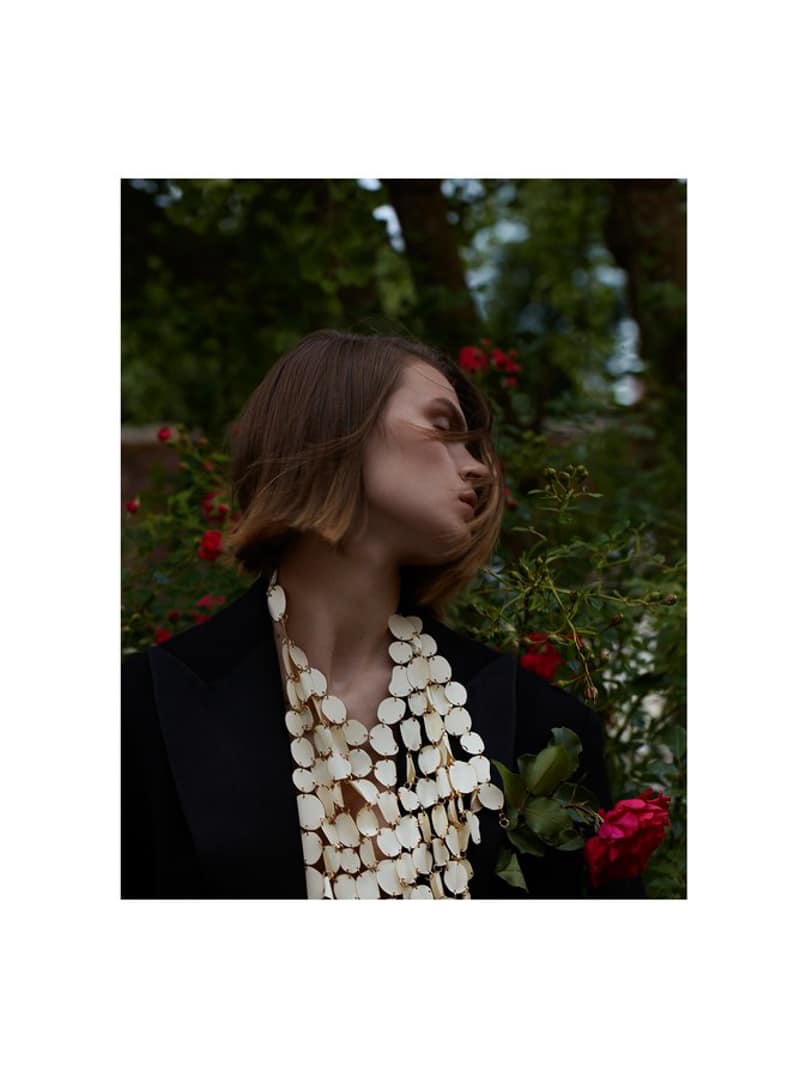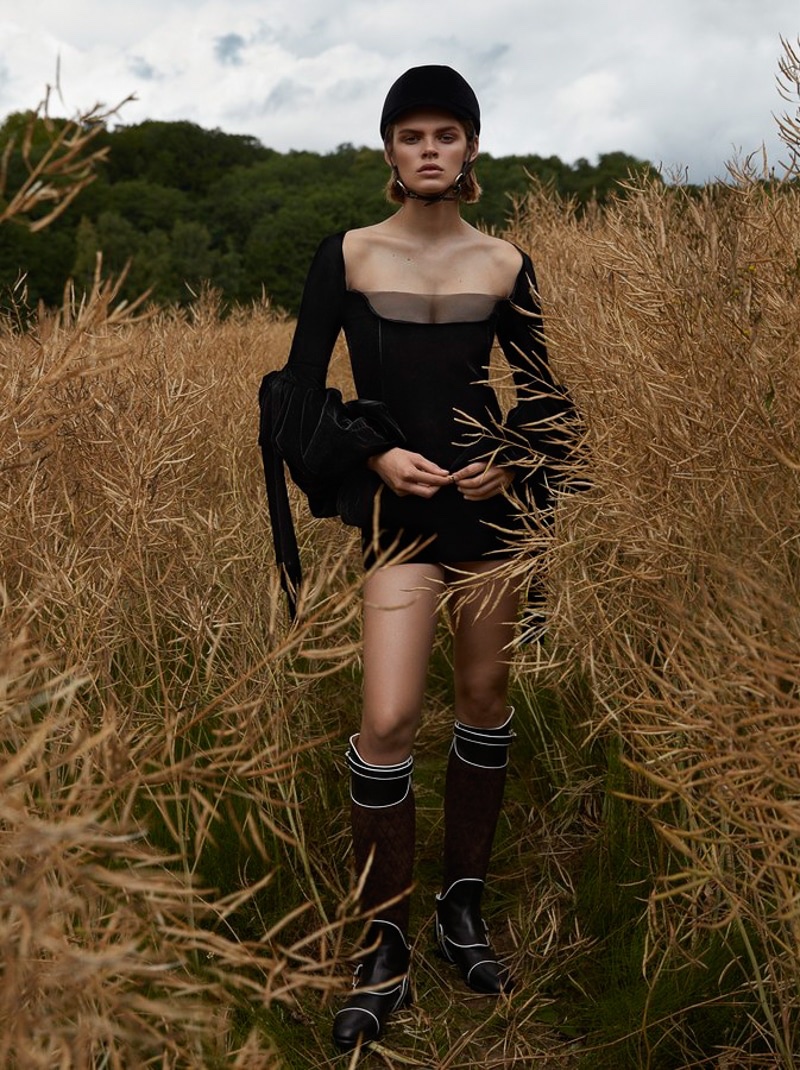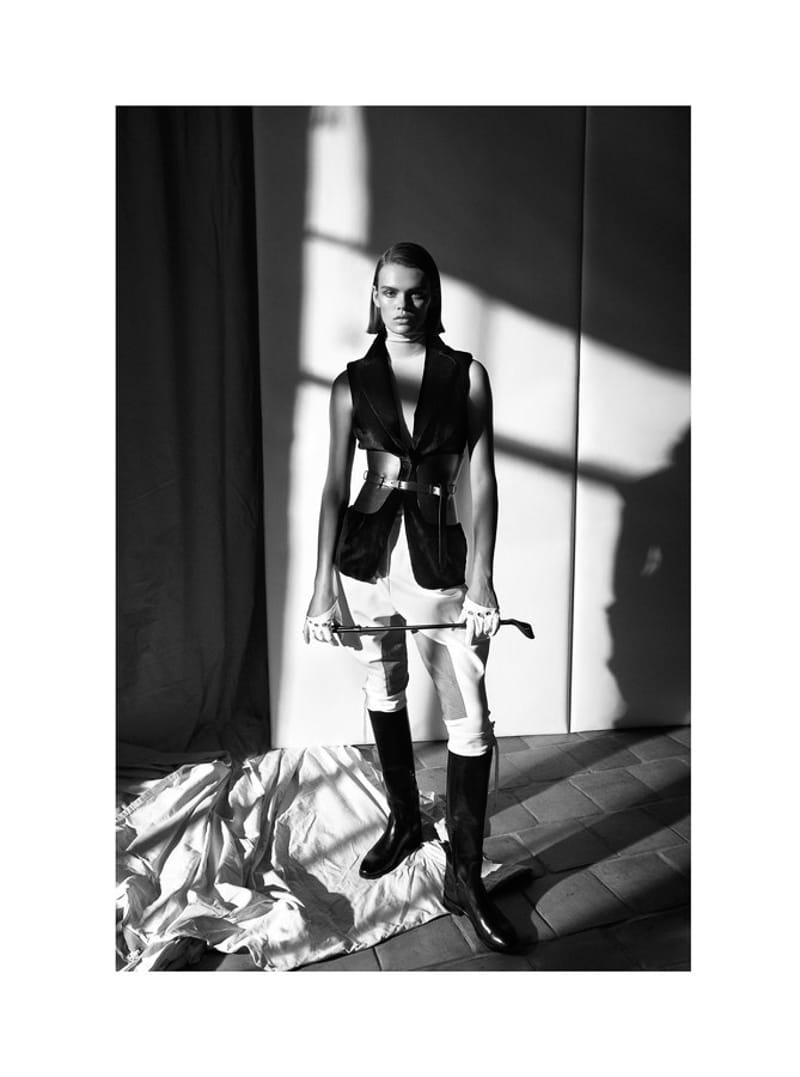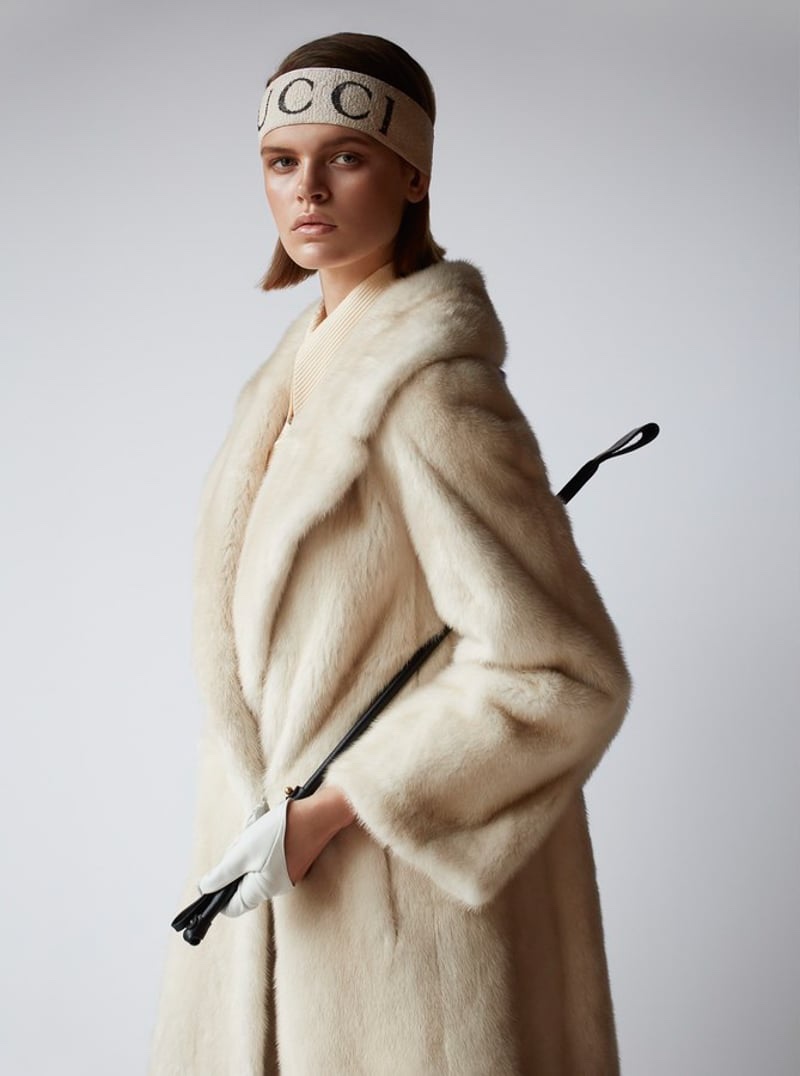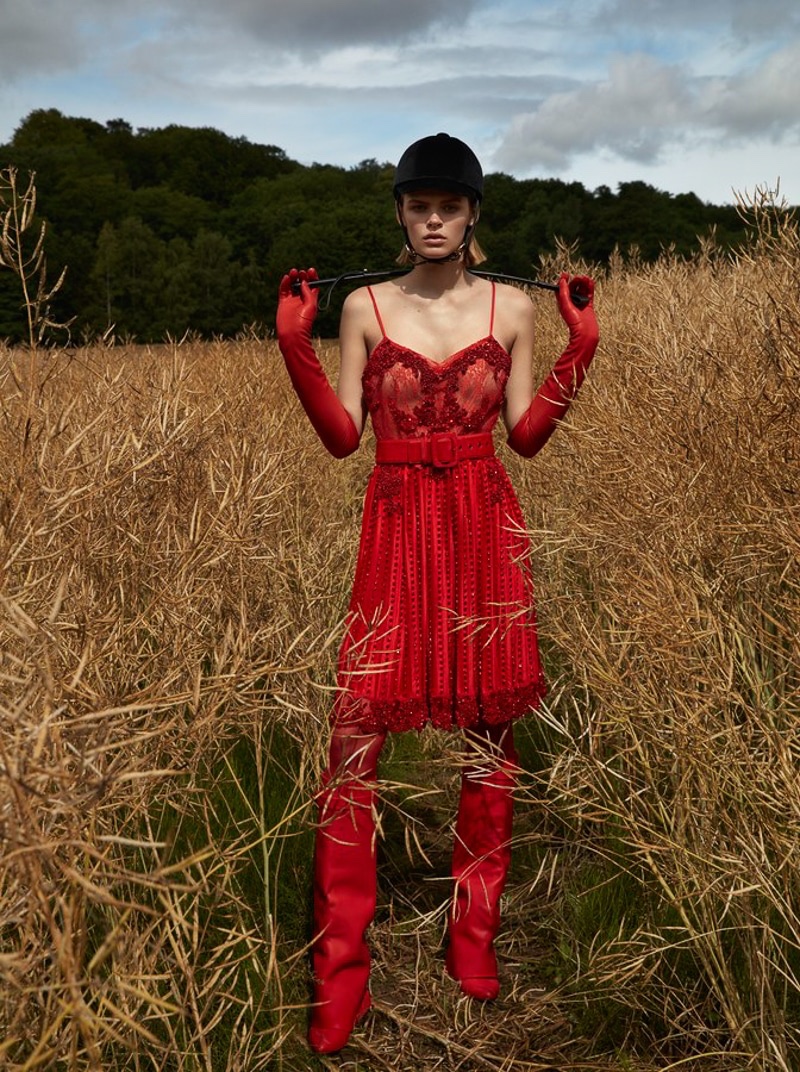 Other Brands
The Saint Laurent Rive Gauche Bag. Doesn't this name sound familiar? Yes it does, because there is a leather edition of the Rive Gauche Bag. However, the new Linen version looks totally different in terms of shape and design.
So where does the name Rive Gauche came from? Well, the La Rive Gauche is the southern bank of the river Seine in Paris. This river cuts the city in two. In general, the Rive Gauche is referring to the Paris of an earlier era – the artists, writers and philosophers in Paris.
Now introducing the Saint Laurent Linen Rive Gauche Bag for the Cruise 2017 Collection.
The Design
The Rive Gauche Bag is made from cotton, which means it's stronger than leather. It can be used in multiple ways like a shopping bag, a beach bag or a weekend bag. The good thing about cotton is that you can drop a lot of heavy stuff inside and you don't need to worry that it will expand when you overstuff it.
The leather edition of the Rive Gauche Bag is a bit curvier and definitely chic'er. The Linen edition has a boxy shape and it's crafted with button closures on the top. The center is printed with the house's name including the bag's name, which reads: Rive Gauche, Saint Laurent.
This bag comes with leather flat handles and can be carried on your shoulder or just by hand.
The Interior
The Linen Rive Gauche Bag is cute and minimalistic. The interior is spacious and strong enough to carry heavy essentials. Perhaps it's a great bag for the busy woman, who needs to carry more than the basic essentials or need to carry for two or more people.
Inside this bag you can find one large main compartment and one zippered pocket.
The Sizes And Prices
Measuring 18.7' x 14' x 6.2' inches via Saint Laurent boutiques. Price is TBD.
More Images
Other Brands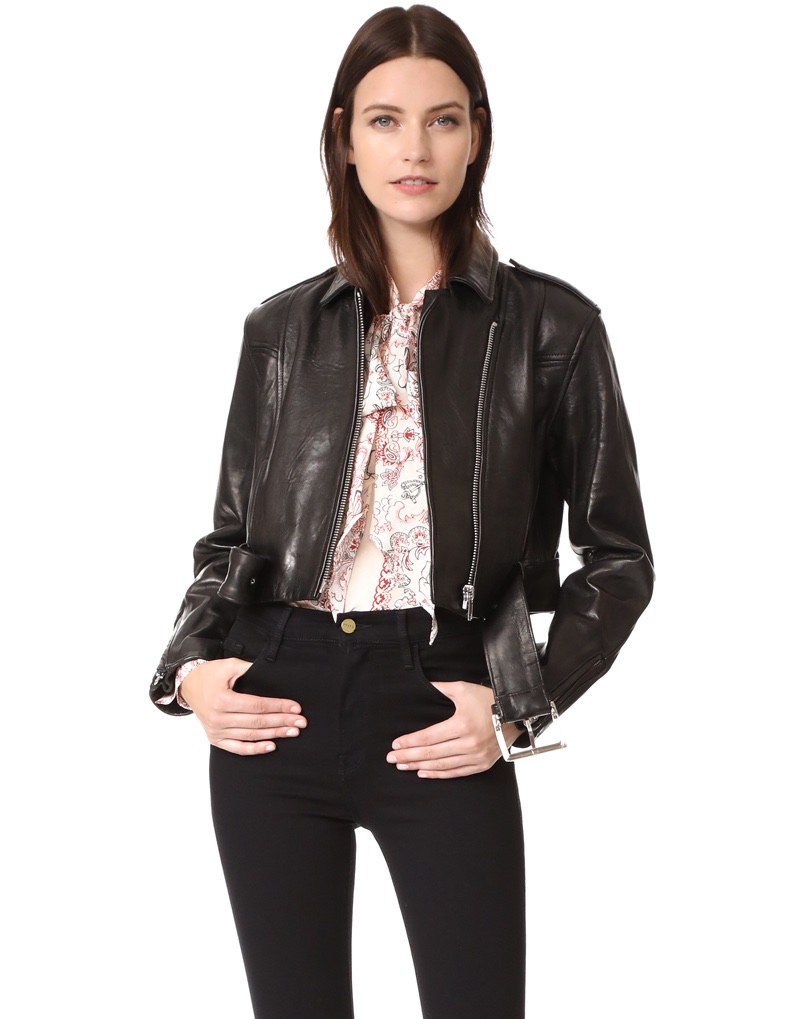 Shopbop's Black Friday savings are here, and you do not have to wait. The more you spend, the more you can save with a new promo code. Save up to 75% on sale items and save up to 30% on regular prices. Stock up on dresses, sweaters, shoes, jeans, bags and more. Use the code MORE17 to save 20% off on orders of $200, 25% off on orders of $500 or 30% off on orders of $800 or more. But don't delay, because the sale ends on November 26th at 11:59pm PT. Discover some of our favorites on sale right now, and see more at Shopbop.com.
Related: Get Up to 50% Off on Net-a-Porter's Fall Styles
SHOPBOP BLACK FRIDAY 2017 SALE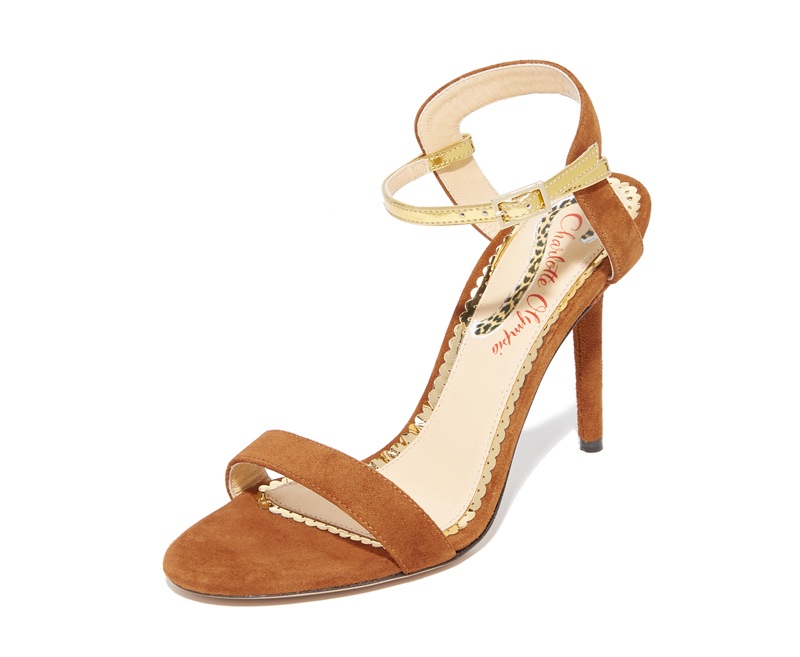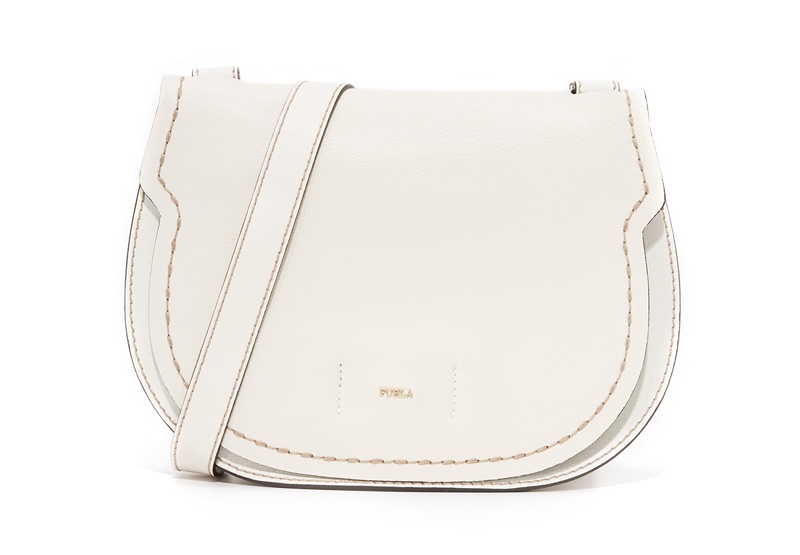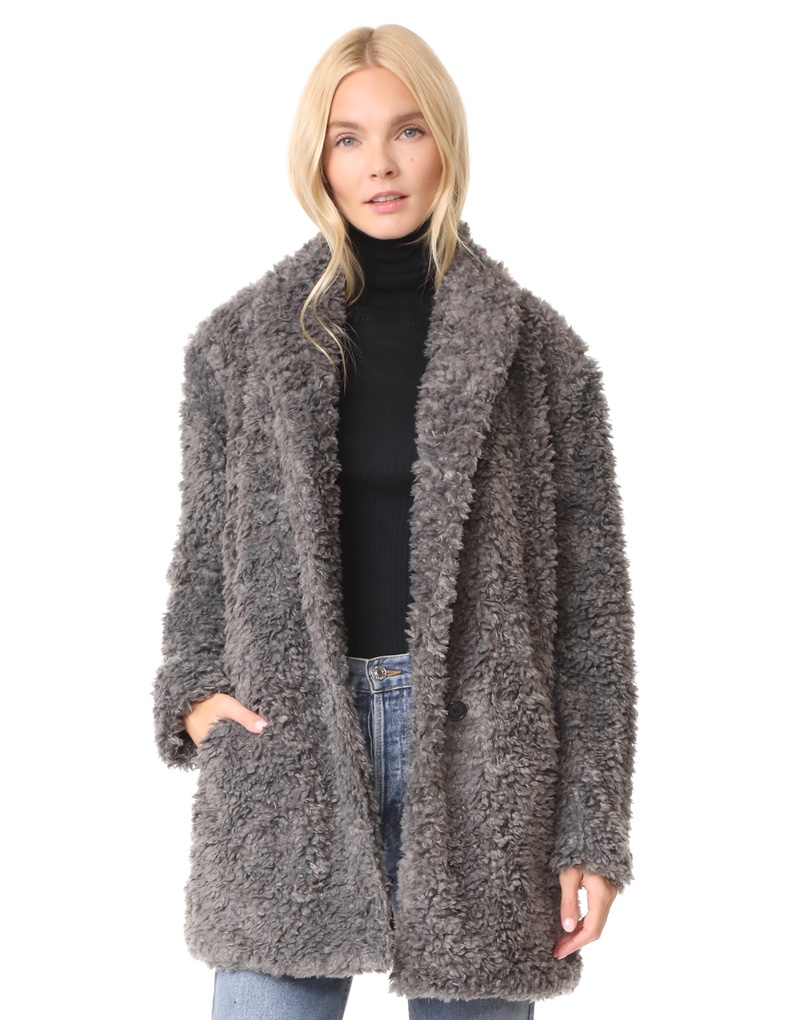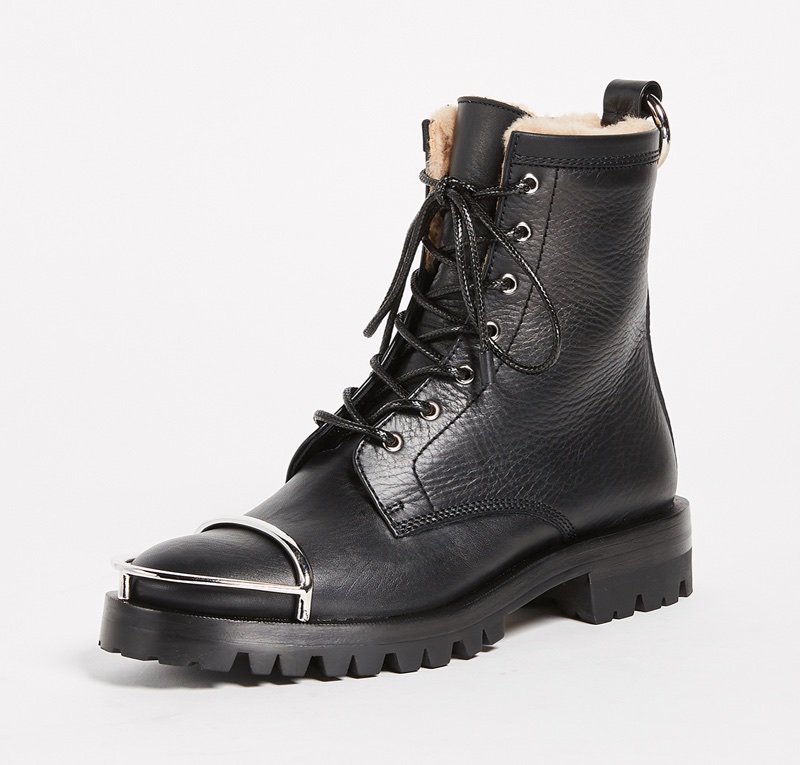 Other Brands
Gracing the pages of ELLE Sweden's November 2017 issue, model Anna Mila Guyenz looks ready for cold weather season. The blonde beauty heads to a countryside setting full of greenery and sunshine. Photographed by Eric Josjo and styled by Lisa Lindqwister, Anna embraces floral prints, checkered patterns as well as luxe knits.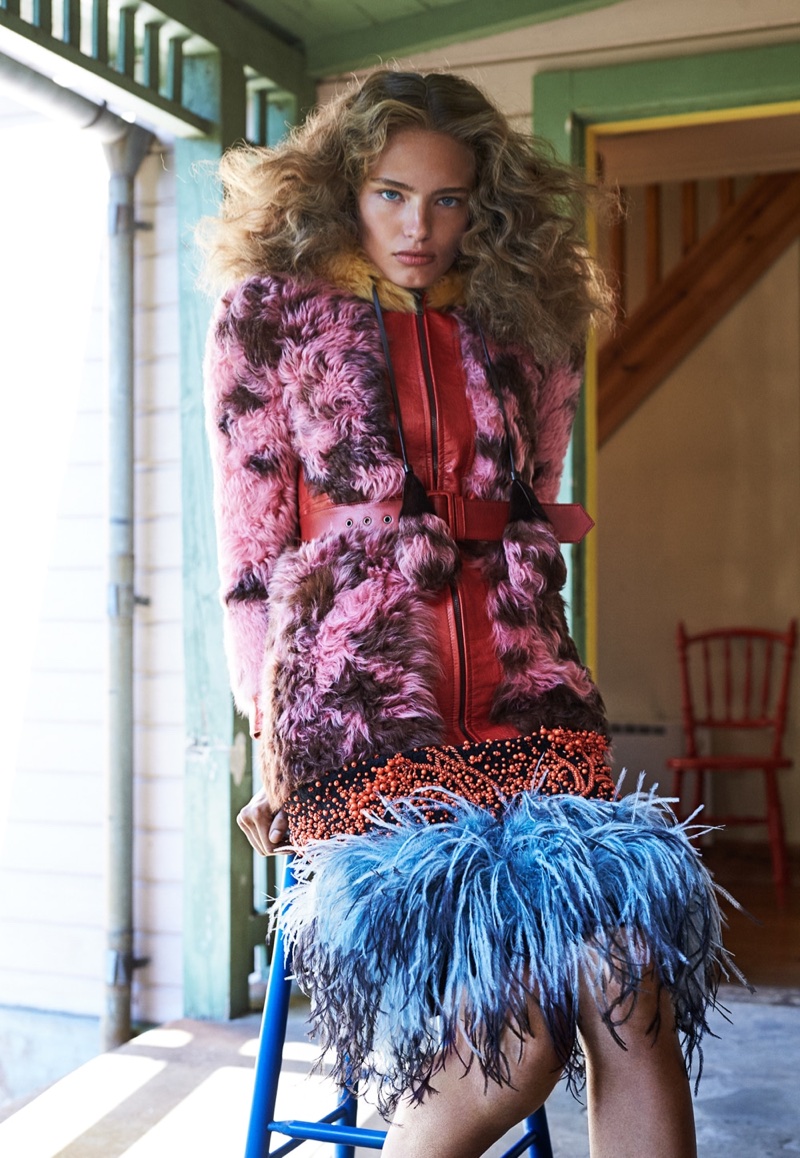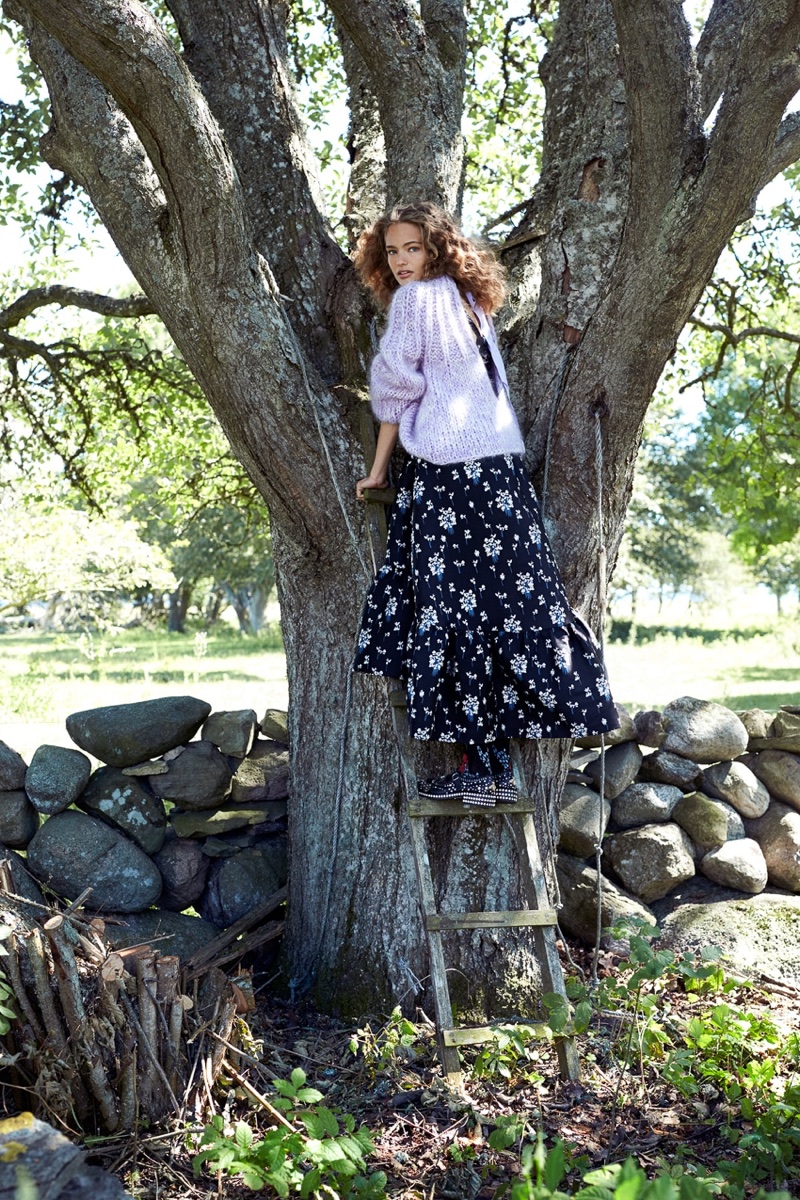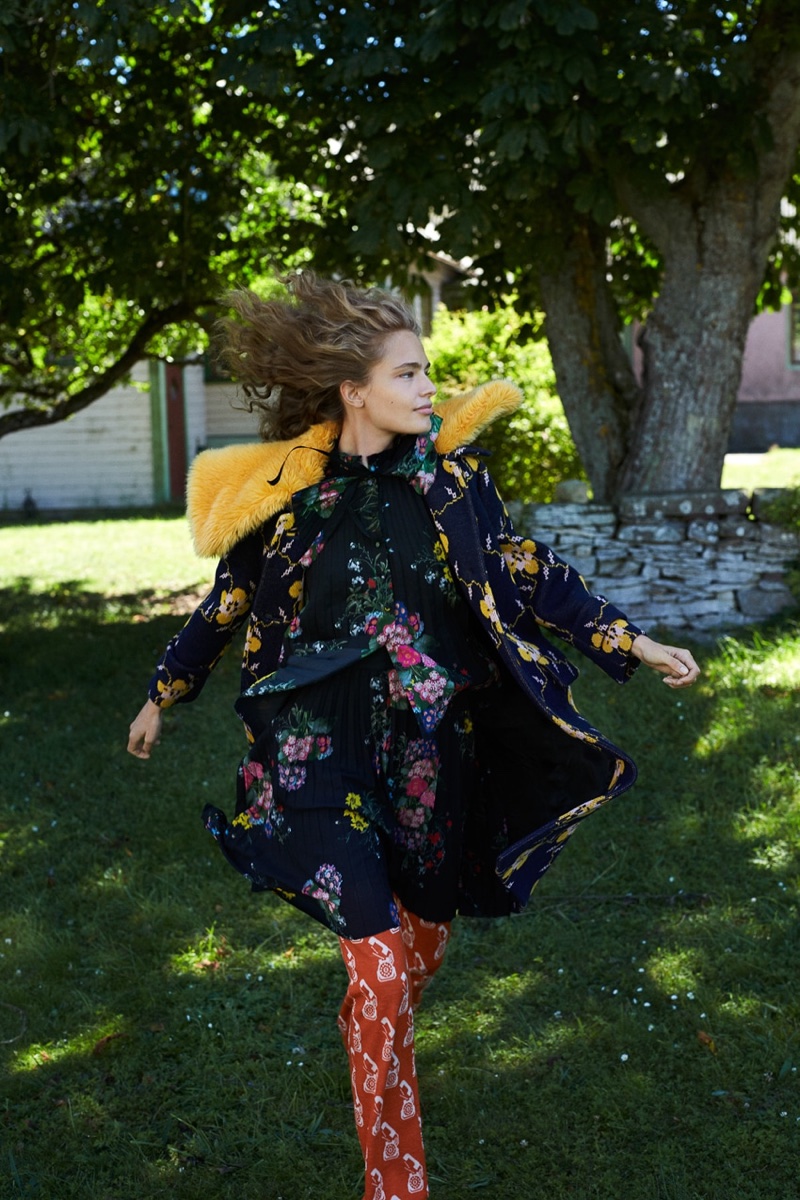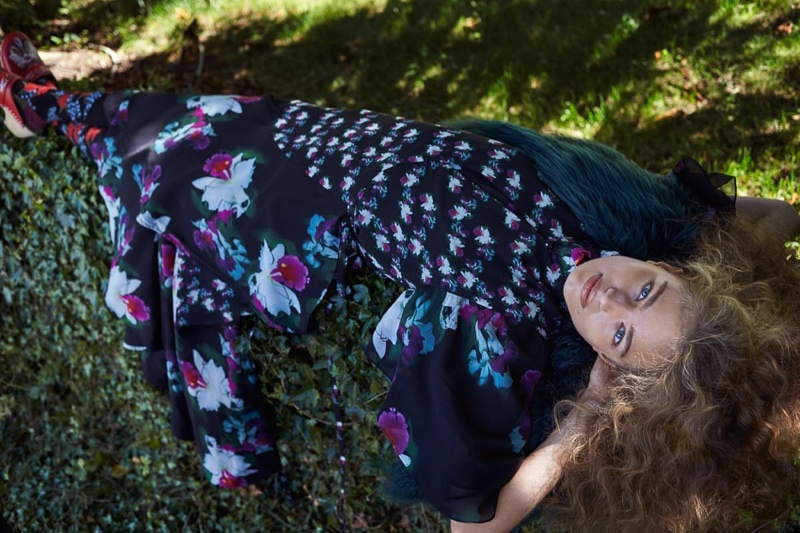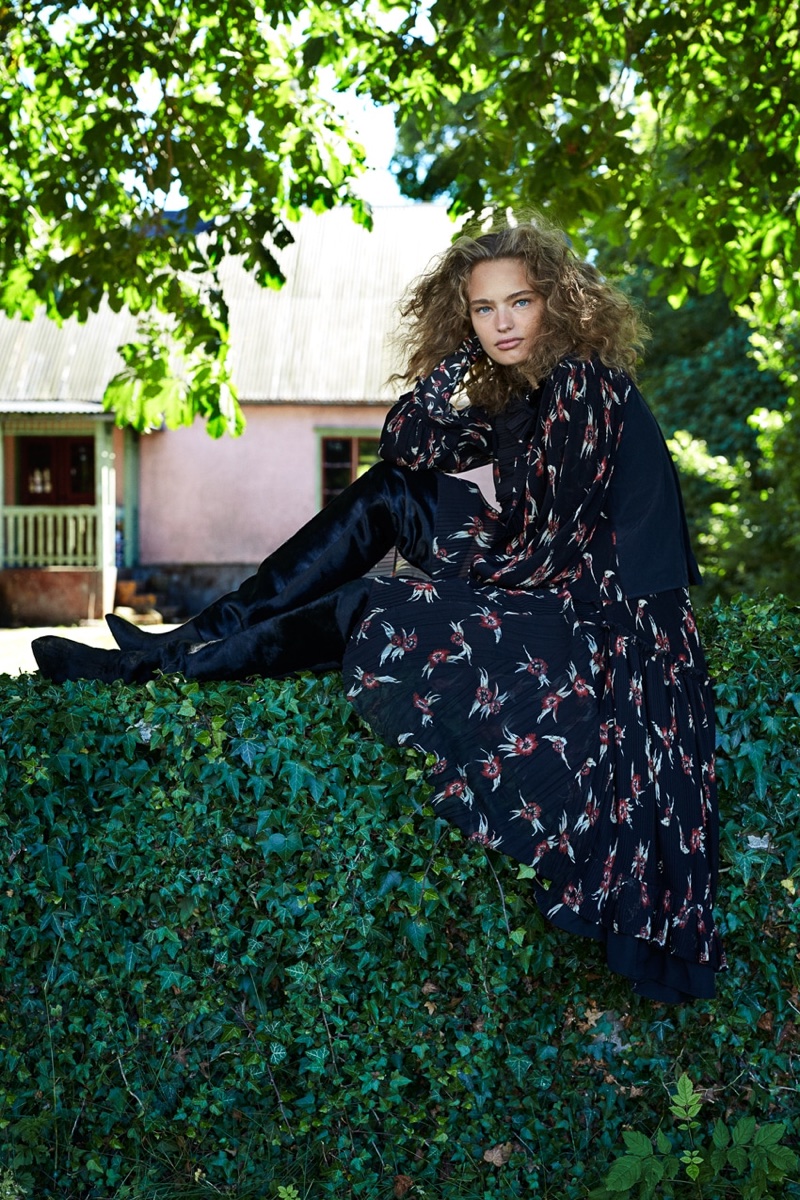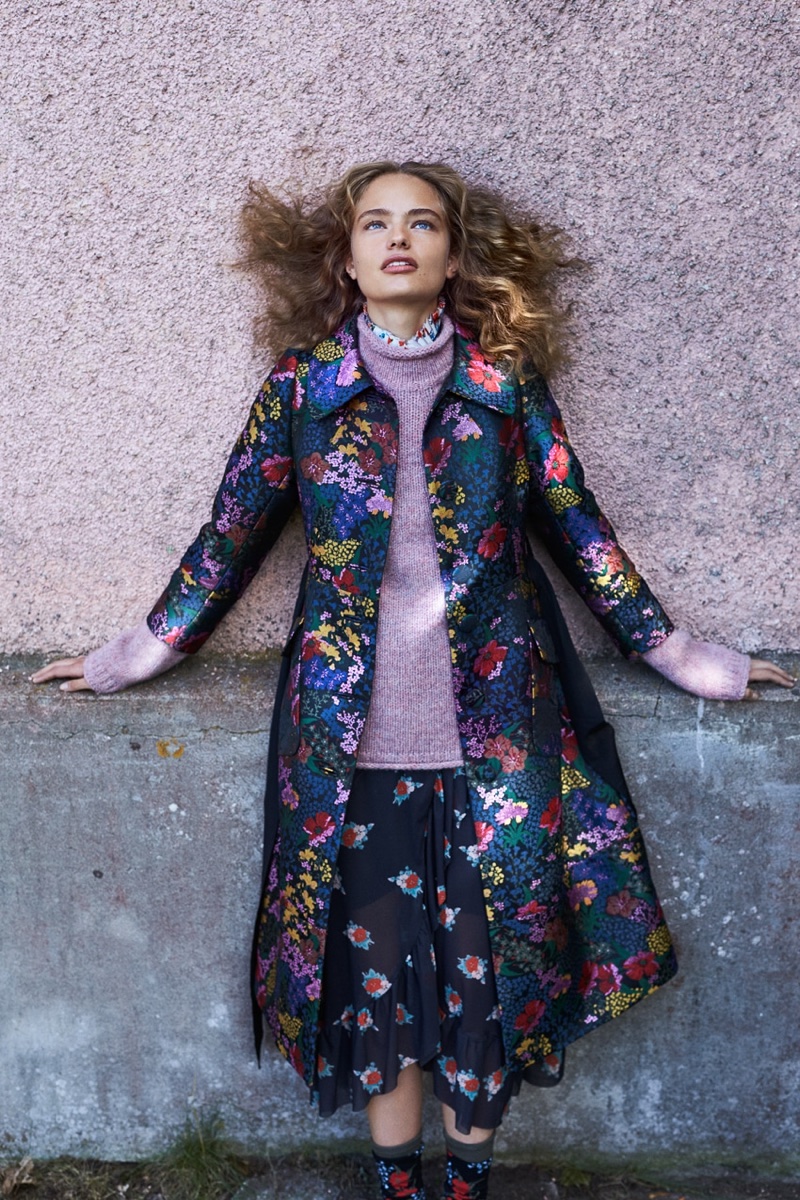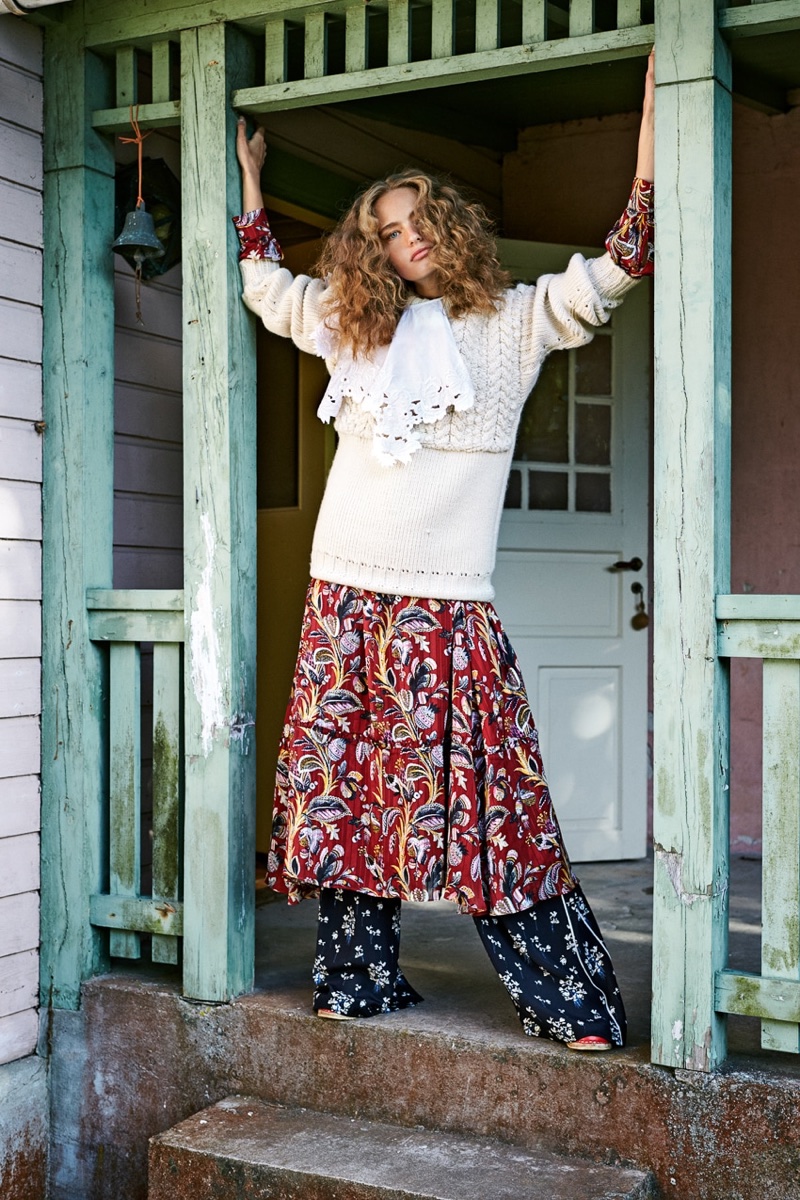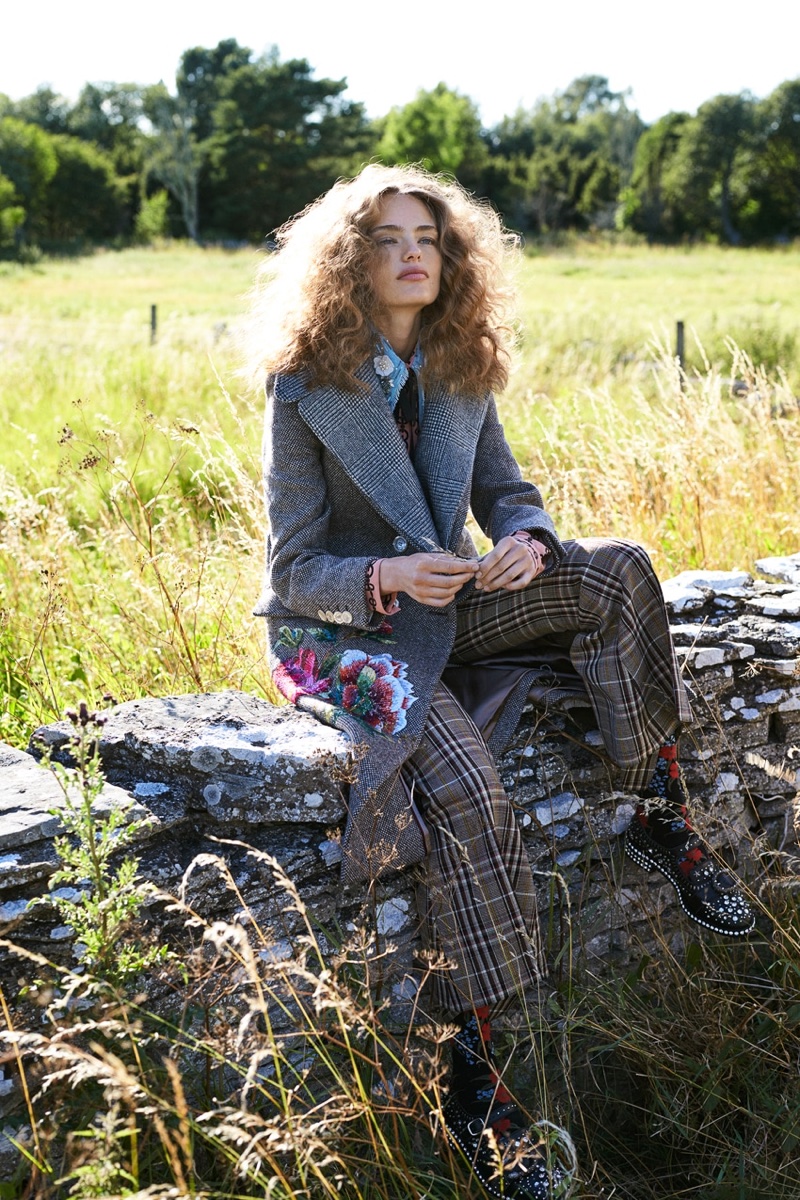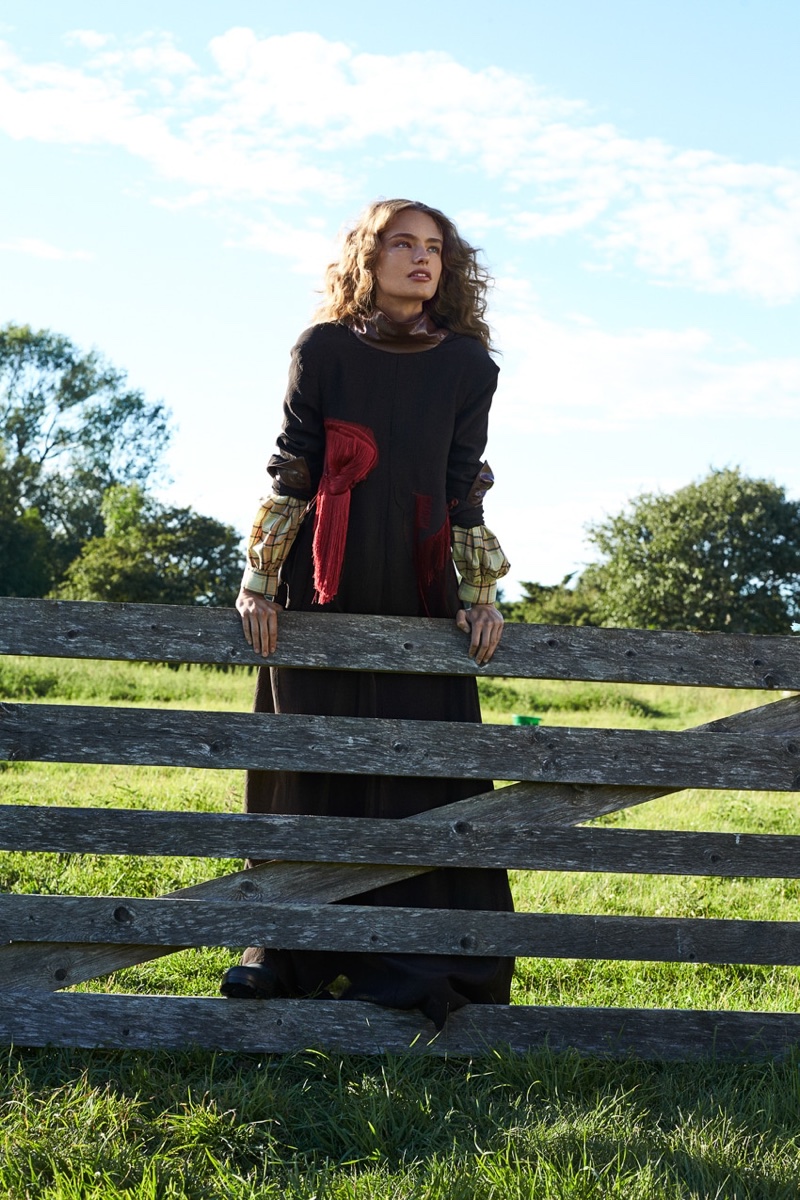 Designer Bags, Wallet, Purse, Belt & Accessories Official Site, Best Price & Quality, Free Worldwide Shipping, Free Returns. Each Bag Is A Work Of Art - Handmade - Cowhide Art - Can Custom-Made

Categories

New Posts

Hot Posts